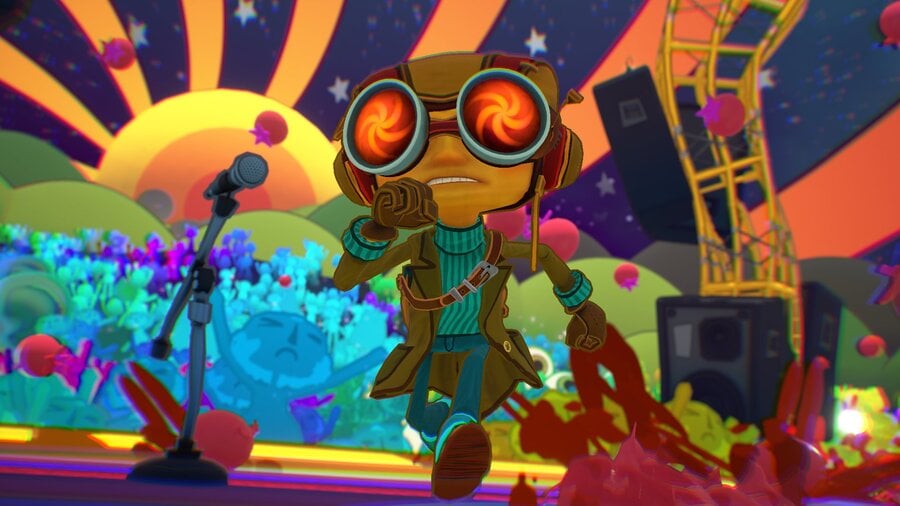 We all know Phil Spencer is a huge gamer. When he's not buying studios and dropping announcements, he's usually found playing Destiny 2. But there's one particular game on his list that he's excited for. and that's Psychonauts 2.
When asked on Twitter what games he's looking forward to this year, Spencer only had one in mind. That game, of course, is Psychonauts 2, which he says he's "getting ready" for - which makes it sound like its getting fairly close. He also added he's been replaying the first one in preparation, adding that the "creativity in that game is timeless."
In his spare time, Spencer has also recently been diving into Assassin's Creed Unity, taking advantage of the FPS Boost it's recently received. Marketing for Psychonauts 2 is quickly ramping up, with new gameplay and screenshots coming thick and fast. It's now only a few weeks until E3 where we'll undoubtedly hear more and a release date.
Are you excited for Psychonauts 2? Let us know in the comments below.
[source https]