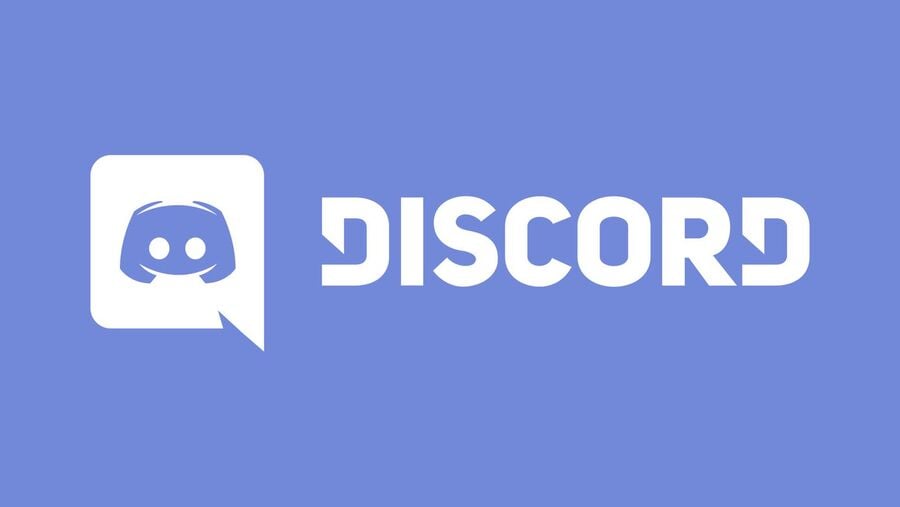 You may remember there were strong rumours circulating a few weeks back that Microsoft was in talks to acquire Discord. It was later claimed that those talks fell through and nothing was to come of it. While it's not a complete purchase, Sony has today confirmed it has made a "minority investment", which will see it integrated into the PlayStation Network early next year.
In a blog post, PlayStation president Jim Ryan revealed that a partnership was forming between the two companies. Again, while it's not a purchase of Discord, it will see an integration into PlayStation Network next year. It's said it will allow "friends, groups, and communities to hang out, have fun, and communicate more easily while playing games together."
"To bring these experiences to life for our players, Sony Interactive Entertainment has made a minority investment as part of Discord's Series H round. From our very first conversation with co-founders Jason Citron and Stan Vishnevskiy, I was inspired by their lifelong love for gaming and our teams' shared passion to help bring friends and communities together in new ways. Empowering players to create communities and enjoy shared gaming experiences is at the heart of what we do, so we are beyond excited to start this journey with one of the world's most popular communication services."
While those acquisition talks between Microsoft and Discord may have ended, never say never. We don't know what the future can hold, and while this Sony investment may seem like doors are closed, stranger things have happened. Just look at MLB The Show 21 - a once PlayStation exclusive series - has now made its way not only onto Xbox, but made available through Game Pass, too. We live in strange, but brilliant times where anything can happen.
How do you feel about Sony's investment into Discord? Let us know in the comments below.
[source sie.com]