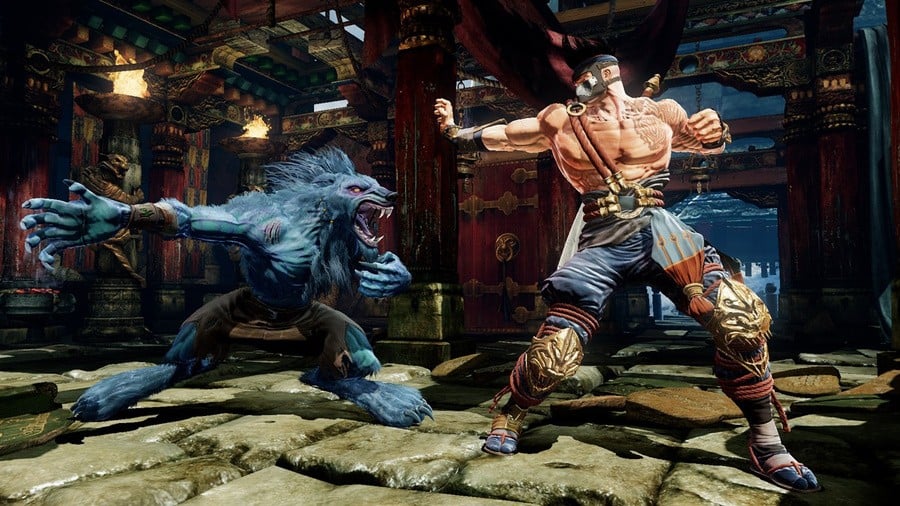 The US developer Iron Galaxy - arguably best known among Xbox fans for its work on Season 2 and Season 3 of Killer Instinct - says it would "consider" making a new entry in Rare's fighting series, if the opportunity ever presented itself.
This is all according to Iron Galaxy's general manager, Shekhar Dhupelia, during an interview with SegmentNext. Here's the full exchange:
Question: Again, I have to ask! If given the opportunity, will you guys be interested in making a new Killer Instinct game?
SD: We loved working on Killer Instinct, and we had a great time supporting that community. They still ask us to update that experience every day on social media and we really appreciate the enduring enthusiasm. Like any other opportunity that comes our way, if KI ever presented itself again, we'd consider it.
As much as Iron Galaxy would consider this project, right now, it's apparently busy with an "all-new game" which it plans to share more about later this year.
"We do have an all-new game in development that we're really excited about. We'll have more to say about it later on this year (stay tuned!)."
Dhupelia also confirmed Iron Galaxy was "absolutely" working on Xbox Series X|S projects, which would also be revealed later on in the year.
Question: Is Iron Galaxy Working on any titles for Xbox Series and PS5?
SD: Absolutely! And we'll tell you more about that later this year…
This interview follows on rumours dating back to February this year, that Microsoft is apparently interested in a follow-up to the 2013 Killer Instinct game on Xbox One, but has nobody to make it.
Would you like to see Iron Galaxy take on a new Killer Instinct game in the future? Share your thoughts down below.
[source segmentnext.com]