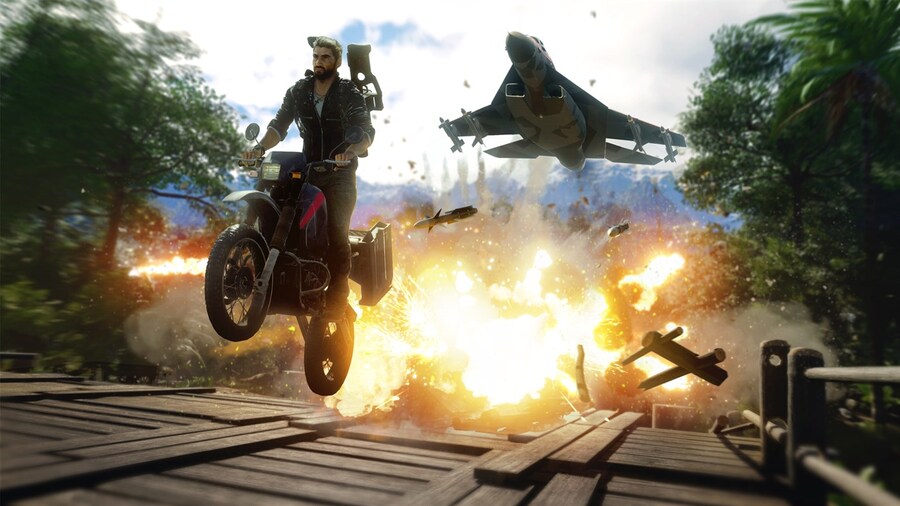 It's Xbox Game Pass time! We've got another five games joining the service today, and there are some heavy hitters amongst them including Just Cause 4: Reloaded, Red Dead Online and Final Fantasy X/X-2 HD Remaster.
Here are the new games you can download with Xbox Game Pass today:
FINAL FANTASY X/X-2 HD Remaster brings the timeless classics forward to the current generation of fans, old and new alike. Fully immerse yourself in the World of Spira as you enjoy over 100 combined hours of gameplay across the two classic titles.
Jump into an action-packed open-world sandbox experience and cause chaos with a wide selection of weaponry, vehicles and gear. Strap into your wingsuit, equip your fully customizable grappling hook, and get ready to bring the thunder!
This classic action/adventure platformer from acclaimed developers Double Fine Productions follows the story of a young psychic named Razputin. In his quest to join the Psychonauts--an elite group of international psychic secret agents--he breaks into their secret training facility...
Chase down bounties, battle outlaw gangs and other players, hunt, fish and trade, search for exotic treasures, run Moonshine, and much more to discover in a world of astounding depth and detail.
Remnant: From the Ashes is a third-person survival action shooter set in a post-apocalyptic world overrun by monstrous creatures. As one of the last remnants of humanity, you'll set out alone or alongside up to two other survivors to face down hordes of deadly enemies and epic bosses, and try to retake what was lost.
Interested in either of these new Xbox Game Pass titles? Let us know in the comments.