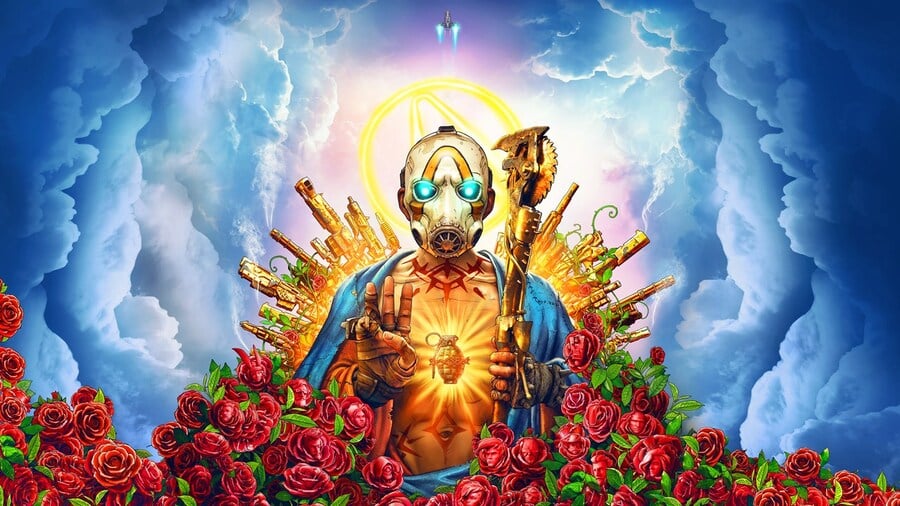 Ready for the good news? Borderlands 3 is officially about to get crossplay between all Xbox consoles, PC and (presumably) Google Stadia. The bad news? Both the PlayStation 4 and PlayStation 5 won't be part of it.
This is according to Gearbox Software CEO Randy Pitchford, who took to Twitter earlier today to explain that the studio has "been required by the publisher to remove crossplay support for PlayStation consoles."
Pitchford hasn't provided any further details at the time of writing as to what's happened here, but ultimately it sounds like Borderlands 3's publisher (2K Games) hasn't been able to strike a deal with PlayStation for crossplay.
Nevertheless, it's nice to know that Borderlands 3 will be opening up its servers to even more players across multiple platforms in the near future. As it's been "prepared for release", we're assuming it won't be long until the rollout.
What are your thoughts on this Borderlands 3 crossplay news? Let us know down in the comments.
[source twitter.com]