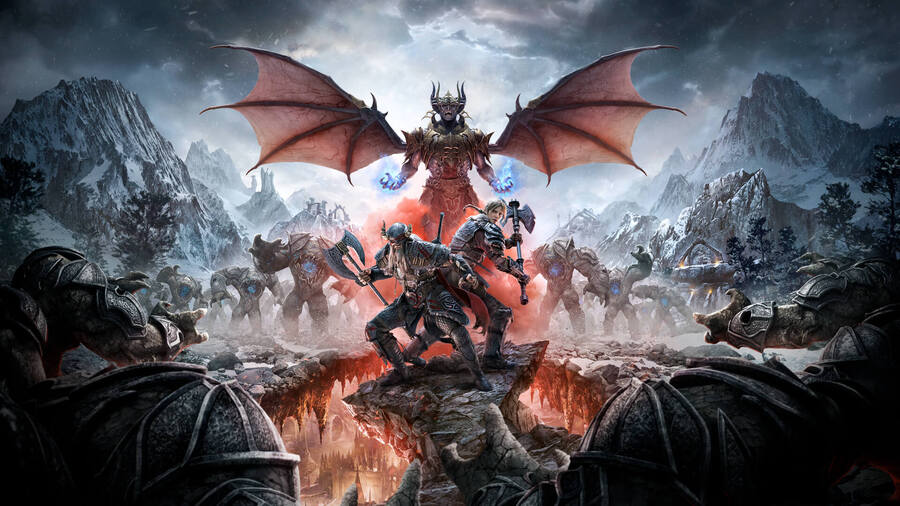 We've got some good news for Elder Scrolls Online players, as Zenimax Online Studios has confirmed as part of a preview event that a new system is being added to make the game's loot box items obtainable for free.
The system is set to arrive in June, and is called "Endeavors", introducing new daily and weekly objectives that can grant you a new 'Seals of Endeavor' currency to be spent on the loot box items available in "Crown Crates".
Here's what Rich Lambert of ZeniMax Online Studios had to say about it (thanks Eurogamer):
"We thought this was a very good add to the game because it fits our overall mantra of, players can have an in-game equivalent, or an in-game way to access anything that we sell in the Crown Store."
We're still waiting on more details about this Endeavors system in terms of how significant the grind will be to acquire these Crown Crate items for free, but it nevertheless sounds like a welcome addition and we're definitely all for it!
Happy to hear about this? Like the sound of the Endeavors system? Let us know down below.
[source eurogamer.net]