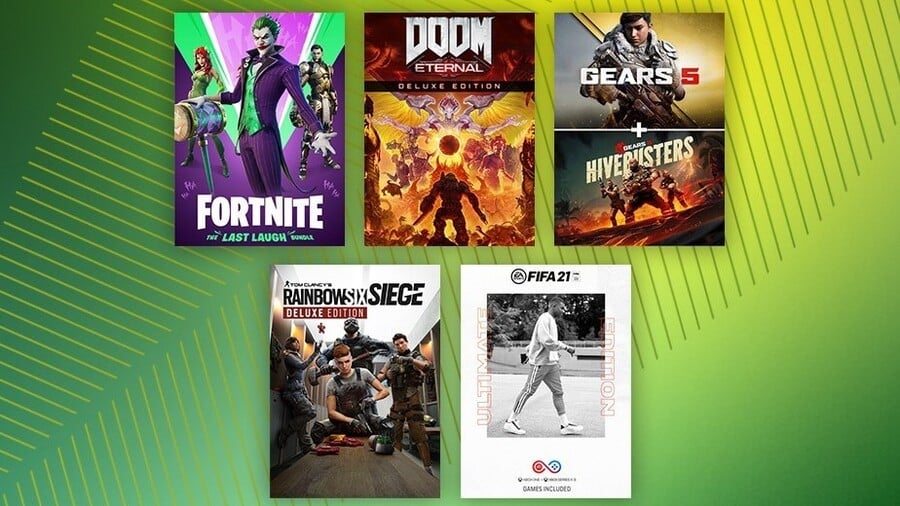 As usual for this time of year, the Xbox Spring Sale 2021 has officially begun over the past few days, featuring over 600 deals on games, bundles and add-ons across a wide range of quality titles on the Microsoft Store for console and PC.
If you haven't had a chance to sample what's on offer yet, you'll find a range of guides below:
Now that we're a few days into the sale, we want to know if you've been buying anything to add your library, or perhaps whether Xbox Game Pass has been getting all your attention (and your money) this Easter instead.
Let us know what you're buying down in the comments section below.