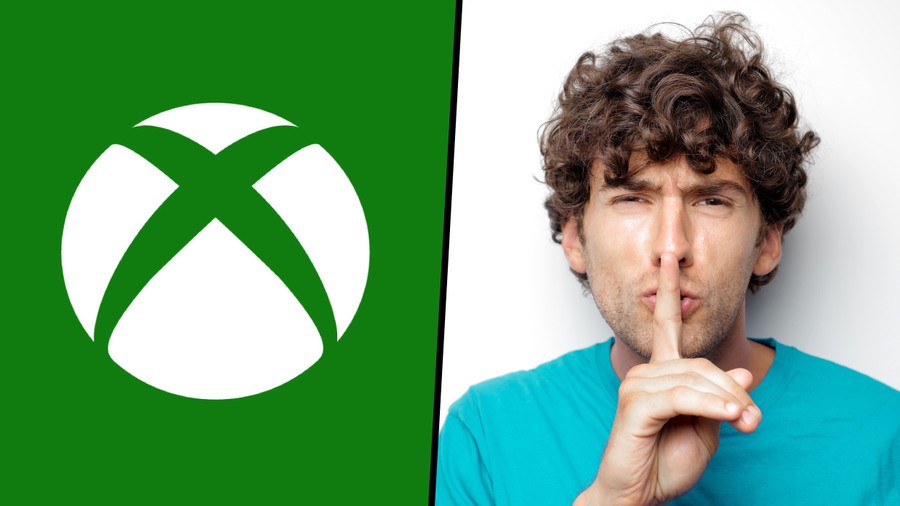 We're sometimes in a bit of a quandary when it comes to rumours here at Pure Xbox. What do you believe, and what don't you believe? And when there are so many rumours doing the rounds, which do you pick out to highlight?
It's a problem that we've definitely faced with rumours in April 2021, as we've seen plenty of them cropping up from various sources - concerning everything from new Xbox Game Pass titles to deals with Nintendo and Steam!
So, while we'll continue to highlight individual rumours when we think it's appropriate, we also want to do a little trial run for this "rumour roundup" series, gathering the major rumours into one article for you to be the judge over.
It was suggested earlier this month that the new Battlefield game for 2021 could launch on Xbox Game Pass later this year, after Xbox Era podcaster Shpeshal_Ed stated that "a certain third-party, AAA, first-person shooter" was "highly likely" to be launching in Game Pass this Fall. Known Battlefield leaker Tom Henderson also seemingly added weight to this a few days later.
Highly reliable industry insider Jeff Grubb stated that Metal Gear Solid creator Hideo Kojima "is in talks with Microsoft about publishing his next game, according to a source familiar with the matter."
Both VentureBeat's Jeff Grubb and Xbox Era's Shpeshal_Ed have suggested that some kind of colab between Xbox and Nintendo could be in the works. Grubb stated that "pretty much everything" we saw recently on the shelf behind Xbox head Phil Spencer was a sign of things to come - which included a Nintendo Switch - while Shpeshal_Ed told Xbox fans that we'd "hear more in the fall" about the partnership.
It was teased last month primarily by Xbox Era's Shpeshal_Ed that Persona might be making its way to Xbox and Xbox Game Pass soon, and now Twitter leaker CrazyLeaksOnATrain has suggested that will indeed be the case, and the game will be Persona 5 - with an announcement soon.
It looks like the Wii and Nintendo DS exclusive Sonic Colors might be getting a remaster for Xbox consoles, as the game has been listed in a portfolio and on a French retailer's website.

YouTuber Tyler McVicker stated in a recent Q&A that Valve is currently working on trying to bring Xbox Game Pass to the Steam platform for PC. No further details were provided.
Twitter group LeakyPandy has suggested that the upcoming and long-awaited Tales of Arise could be an Xbox Game Pass title, and 1997's Tales of Destiny will be getting a "mild HD port" for Xbox One.
Windows Central's Jez Corden highlighted earlier this month that Xbox Global Publishing has some "really interesting partnerships in the works," coupling his tweet with a little whirlpool emoji/symbol. Back in March, Corden also pointed out that Xbox is "heavily involved with some big third party studios right now for exclusives," and that he's "seen things that are years out that are incredibly impressive."
Which of these Xbox rumours do you believe, if any? Let us know in the comments below.