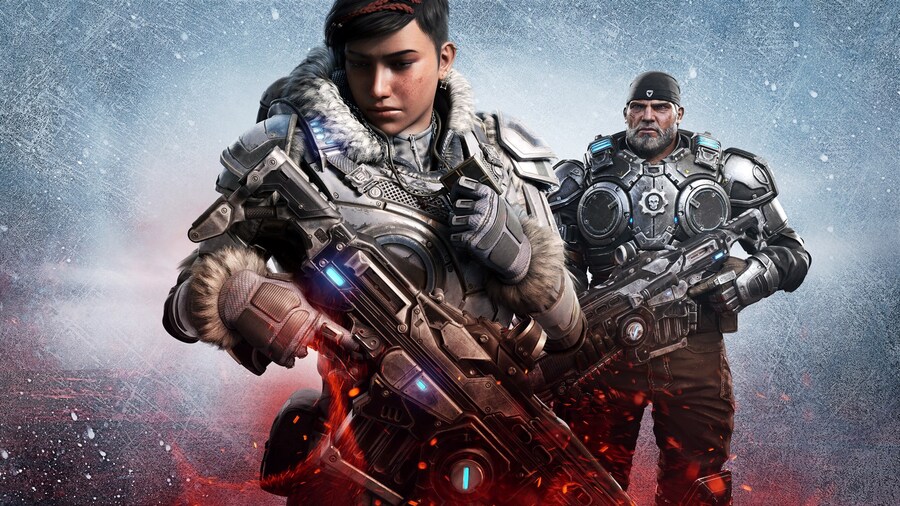 Some good news - Xbox allegedly has a lot to show us at this year's E3. The bad news? One of those titles won't be the next Gears entry according to one industry insider.
In Jeff Grubb's latest Game Mess Show, he was asked by one viewer the probability of Gears 6 being showcased during Xbox's E3 Showcase. In response, Grubb claimed he's "not optimistic" as Xbox has "too much else going on". He later added he hasn't heard anything in regards to it being at E3, and believes if it was he would have heard about it by now.
Even outside of new reveals, Xbox has a wide range of titles to expand upon. Last year saw multiple new games announced such as a new Fable entry and Perfect Dark title. This isn't even factoring in Halo Infinite and Psychonauts 2 - two big titles that are expected to release this year.
While we probably won't see Gears 6 this year, development on the series is currently underway, as multiple jobs at The Coalition have cropped up that will "forge the future" of the franchise. Maybe next year?
Are you excited for the next Gears entry? Let us know in the comments below.
[source https]