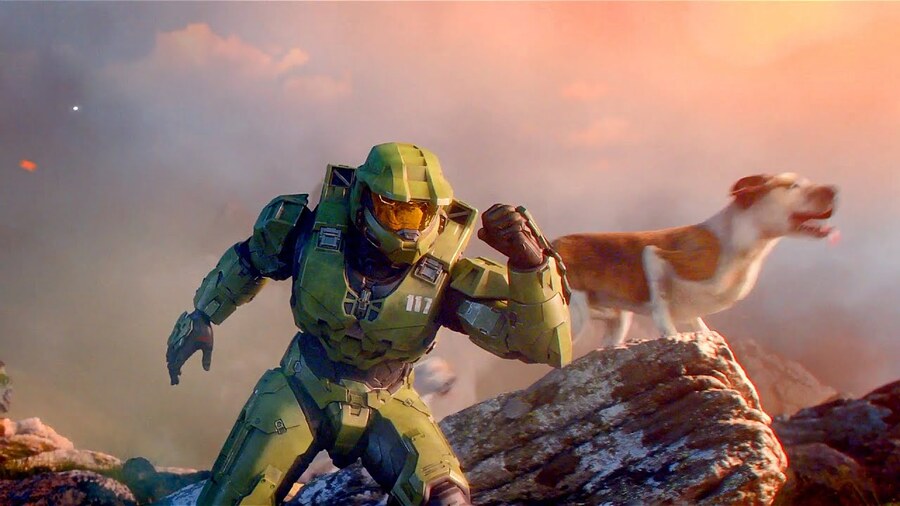 Marty O'Donnell worked on the Halo series during the Bungie days, creating some of the iconic tunes we all know and love today. The legendary composer has now started his own TikTok channel, where he's shared a nostalgic rendition of the classic theme.
Not only did O'Donnell play the Halo theme on his piano, but he was also joined by his dog Baxter, who provided some lovely vocals in the background to back-up his incredible musical skills. If you've ever wondered what the Halo theme would sound like with a dog providing his howling talents, you're in luck.
It's a cute video, and we hope O'Donnell and his dog revisit some other soundtracks that he's worked on in the past. In a world where going to concerts isn't a viable option right now, we would absolutely take a virtual one with Baxter joining in with the fun.
Are you a fan of Marty O'Donnell's work on the Halo series? Let us know in the comments below.
[source https]