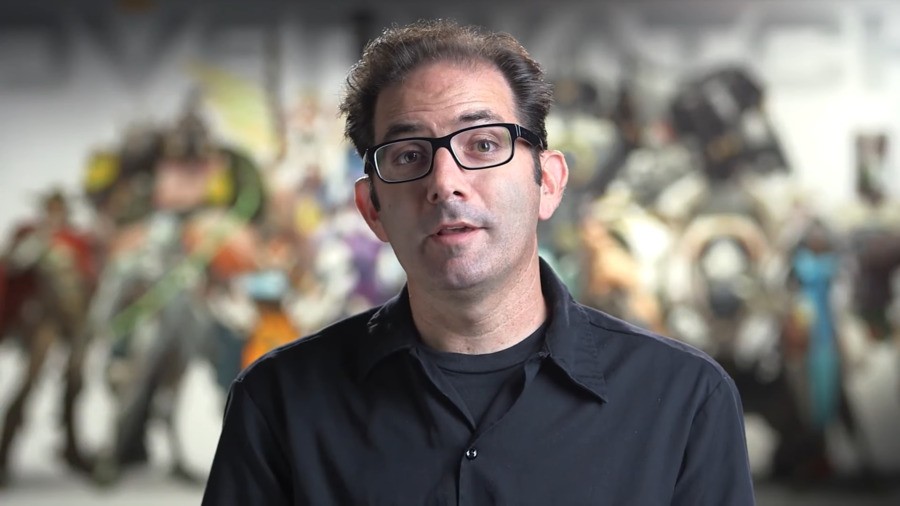 The director of Overwatch, Jeff Kaplan, has announced today that he's leaving Blizzard Entertainment.
In a message on the Blizzard website and Twitter, Kaplan highlighted his 19 years as part of the company, where he originally started out back in 2002 as a designer on World of Warcraft, and thanked the fans and fellow developers:
Jeff's role will be taken up by 18-year Blizzard veteran Aaron Keller, who will act as director on Overwatch 2. Keller says "development is continuing at a good pace" on the game, and the team has "exciting reveals planned for this year and beyond as we ramp to launch," with more frequent updates on progress to be shared very soon.
"While I have no pretenses about filling Jeff's shoes, I'm excited to step into the game director role and continue to be part of a team that's putting all of its heart, talent, and focus into the next iteration of Overwatch, and I'm honored to continue serving this incredible community."
What are your thoughts on this? Let us know down in the comments section below.
[source news.blizzard.com]