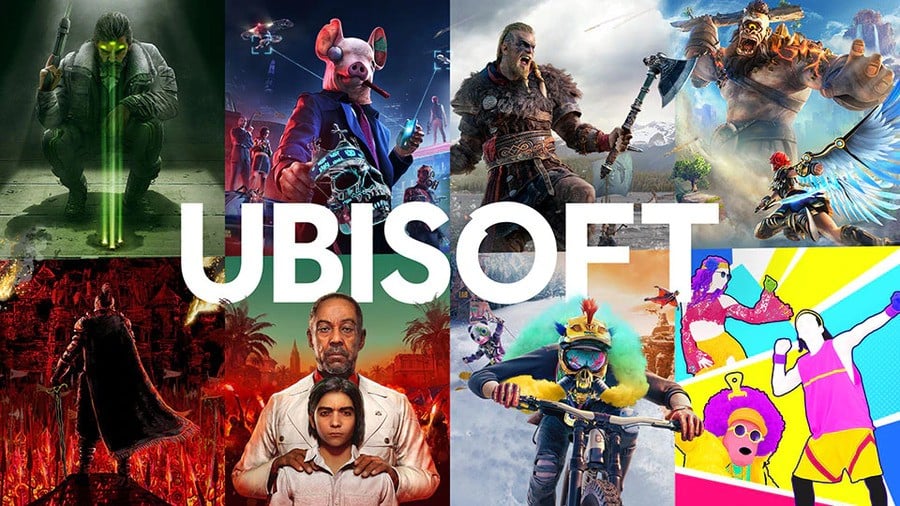 Surprise! A new Ubisoft title emerged on the Microsoft Store earlier today, but nobody has any idea what it is, where it came from, or how it even came to be. According to the description, it was intended for an internal test.
Originally under the guise of Incursion VMC, the title later changed to VMC Only, before it was later removed from the store entirely. Outside of that, the only details that were revealed were that it supports 2-102 players. Interestingly, Incursions is the name of The Division 2's endgame content, so it could be related in someway.
We have no real idea what this could be, but with Ubisoft in attendance at E3, if it is an upcoming project we'll probably hear more about it there. Rainbow Six: Quarantine also recently appeared on the PlayStation Store under a new name of Parasite, but Ubisoft later claimed this was just an internal placeholder. Hopefully we find out more soon!
What do you think the Ubisoft game could be? Let us know in the comments below.
[source twitter.com]