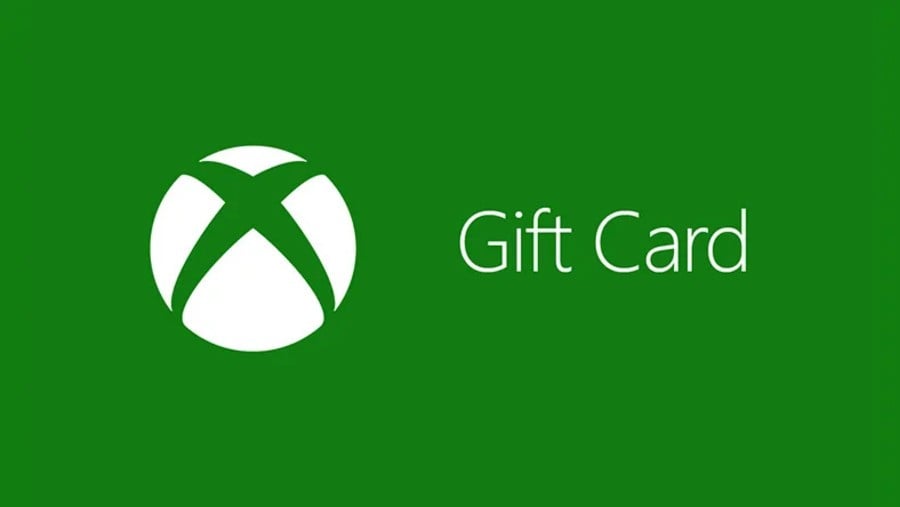 Update (Sat 3rd Apr, 2021 01:30 BST): Missed out on the first batch of gift cards? Microsoft is now sending out another batch to select Xbox users via direct message - across many more regions.
We've seen reports that users in the US are getting anything from $5-10 gift cards, users in certain European countries are getting at least €5 gift cards, and UK users are getting in the region of £4-8 gift cards.
Not everyone has been selected though, so you'll need to get lucky!
To see if you've received a gift card from Xbox, all you need to do is check your messages on your console for something like the message you see above. If you've been sent one, let us know the amount (and your region) below!
---
Original story (Tue 30th Mar, 2021 23:20 BST): Yep, it's that time again! Microsoft is once more sending out a batch of free gift cards to various users in celebration of the Microsoft Store Spring Sale 2021, highlighted by the upcoming Xbox Spring Game Sale this Friday.
So far, it looks like only US users are able to benefit, although Microsoft usually sends out gift cards across the world, so keep an eye out over the next few days. For the time being, they're being sent out directly via email.
Here's how you can claim your gift card if you've been selected (thanks SlickDeals):
---
Check your account for an email titled "Your chance at a spring surprise awaits"
Scroll down and then click the area in your email that says "Surprise - free gift - Click to see if you won"
Scratch the area on the webpage to reveal if you have won and then press the Redeem Now button.
You will receive a $5 eGift Card Code to redeem on your account.
---
As we say, while this appears to be US only for now, Microsoft does usually run some kind of promotional offer like this across multiple countries when big sales arrive, so we wouldn't be surprised to see it extend to other areas over the next few days - around the start of the Xbox Spring Sale 2021 this Friday. We'll keep you updated!
Have you got an Xbox Gift Card in your emails? Let us know down in the comments below!
[source slickdeals.net]