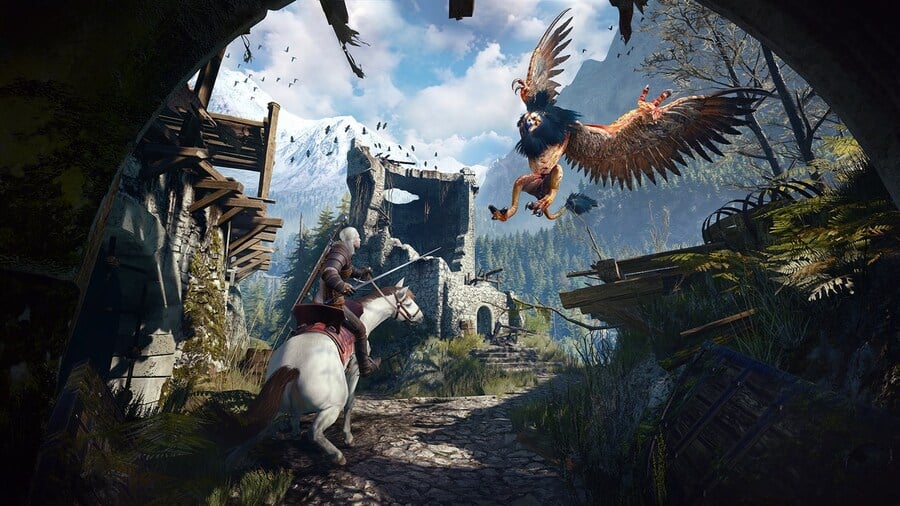 It's no surprise that both the Cyberpunk 2077 and The Witcher franchises have been extremely popular. The hype around both has reached astronomical levels, with heavy expectations put on CD Projekt and the games they make. But how well did they both do? The company has shared a few key stats which show just how well the series' have sold.
Back in December, there was a report that Cyberpunk 2077 had managed to already shift 13 million copies. CD Projekt has now confirmed this to be true, but the number is actually closer to 14 million, with a whopping 13.7 million units shifted by the end of 2020. However, out of all the platforms, Xbox was the lowest only clocking in at 17% of the total.
If that wasn't enough, The Witcher series has also managed to knock it out of the park for the company. Most notable is The Witcher 3: Wild Hunt, which has shifted 30+ million units. In total, the franchise has sold 50+ million copies across all of its titles. That's an impressive result.
Whether CD Projekt will continue with the trajectory remains to be seen. Cyberpunk 2077's launch didn't exactly go to plan, with performance issues across the board. Last year saw CD Projekt's most financial year yet, but how 2021 will go is unknown. A next-gen patch for both games is in the works, but whether that will keep sales going is another question entirely.
Are you one of the many people who contributed to these figures? Let us know in the comments below.