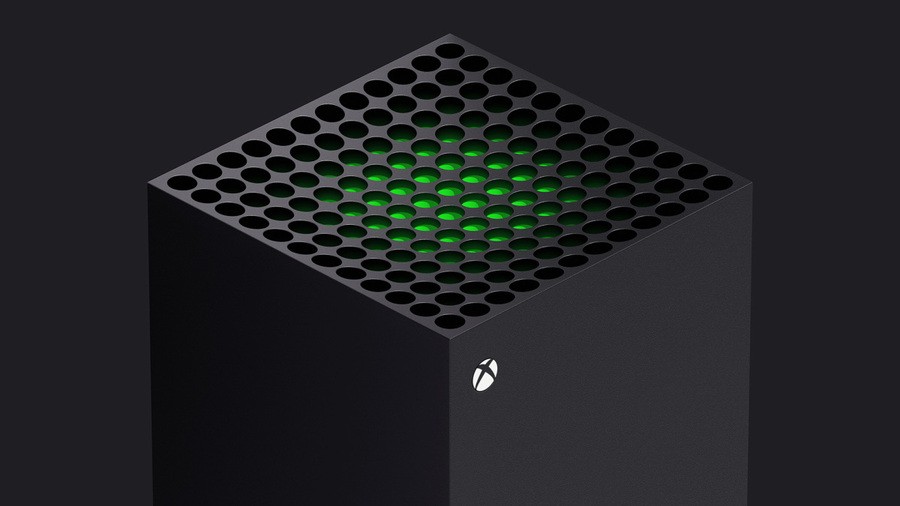 We don't know about you, but we've had a strange system crash a few times where the entire Xbox Series X console shuts down. It can be scary, alarming, and enough to get you straight on the phone to Microsoft. But you can begin to relax, as Xbox is looking to rectify those issues.
As part of the most recent Xbox Insider update, Microsoft has addressed an array of issues, from improving the console's performance while being in standby, and another issue where some tiles were not appearing in Game Pass. One of the most troublesome is the full console shutdowns, which the update claims to begin to sort out.
"Thanks to the hard work of Xbox engineers, we are happy to announce the following fixes have been implemented for this build:

Game Pass
Fixed an issue where some titles were not appearing when browsing.

System
Various fixes to address consoles powering off unexpectedly while in use.
Fixes to address console performance while in standby."
There's no word on when this will be available publicly for everyone, but we don't expect it to be too long. The team is still hard at work looking into other issues, such as the pesky problem with Xbox Series X|S controllers desyncing with the console. That's an annoying one that we hope is stamped out soon.
Have you had your Xbox Series X|S fully power down on you at all? Let us know in the comments below.
[source news.xbox.com]