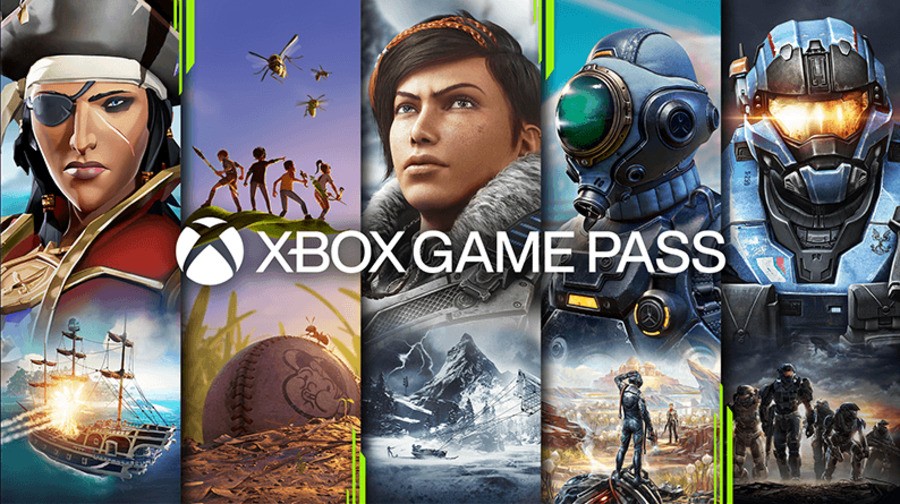 Ever wondered how Xbox Game Pass seems to be the gift that keeps on giving? Well, one of those reasons appears to be due to the fact that subscribers "spend 20% on more gaming" if they're part of the service, according to one Microsoft executive.
Sarah Bond, vice president of the gaming ecosystem at Microsoft, has recently spoken to Forbes and provided some insight into the success of Xbox Game Pass. Some key stats from Bond claim that "Game Pass subscribers spend 20% more time playing games, play 30% more games, [and] play 40% more genres". But Bond later adds that 20% of subscribers also invest more money into the games they play through the service, describing how it works differently to the 'Netflix' model.
"When you subscribe to a channel that enables you to watch a video, like Netflix, that's kind of the end of the monetization cycle that you have with that piece of content. In gaming it's the opposite: there are items that you can buy in the game, there are extensions you can buy, there's a next franchise you can purchase, there are other genres that you can leap to."
With games such as Sea of Thieves and Gears 5 on the service, it's no surprise that people spend extra money on cosmetic items - especially when they've downloaded the game via Xbox Game Pass. The success of Game Pass is evidently continuing to grow, and if systems like this are keeping it in place, no doubt we'll get some more great games added in the future.
Are you happy with the content on Xbox Game Pass right now? Let us know in the comments below
[source forbes.com]