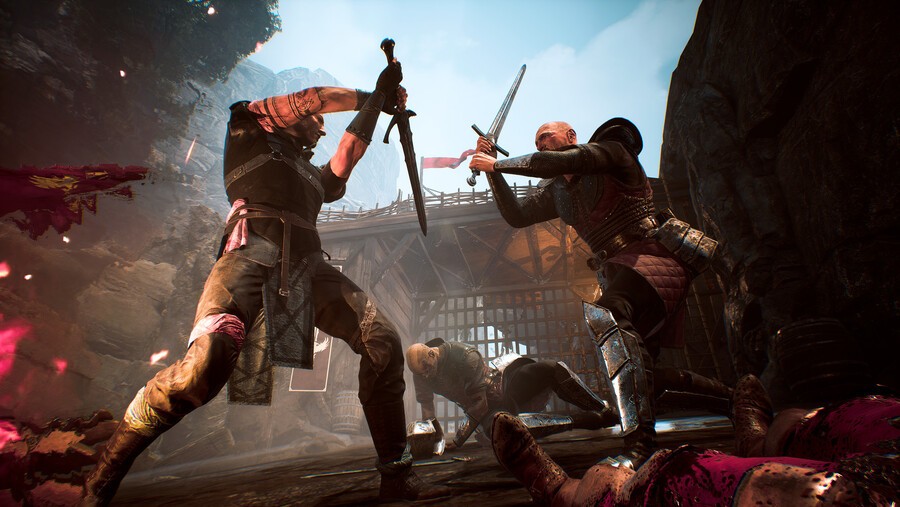 THQ Nordic has announced it has opened a new studio under the name of Alkimia Interactive, which will be helming the previously announced remake of a cult classic series, Gothic.
While the game's existence has been known for a while now, we finally have a studio to associate with the title. More news has been promised in the coming months, but it has been revealed that the game is specifically being worked on for next-gen platforms. After this project, the team will then be focused on delivering other "high-quality RPGs".
For those that don't know, Gothic is an RPG series that has been going since 2001. Since then, many iterations have been released, mainly on PC, but the Xbox 360 was home to the spin-off Arcania: Gothic 4, which is a severely underrated game. Back during its original reveal, THQ Nordic promised the remake "will stay as faithfully as possible to the original experience".
As with any new studio, a variety of roles are available, ranging from VFX artists to narrative designers. While the game is undoubtedly a while off, we're looking forward to hearing more this year.
Are you excited to see the Gothic series return? Let us know in the comments below.
[source https]