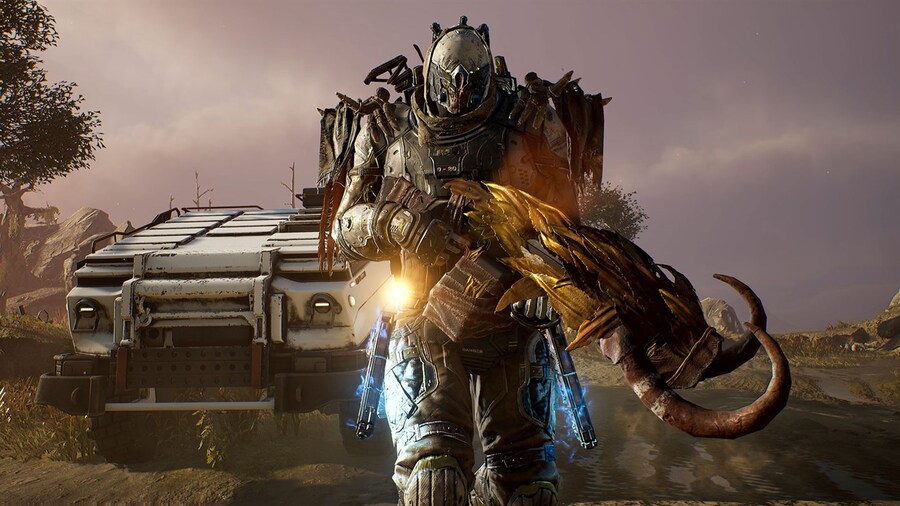 You might have seen over the past 24 hours that a rumour has been doing the rounds on social media about more Square Enix games possibly coming to Xbox Game Pass, and specifically more than six of them.
Yesterday, out of the blue, IGN Korea stated (in a Google Translated comment) that "it is an open secret in the industry that more than six Square Enix games have already been confirmed [for Xbox Game Pass] and are currently adjusting the release schedule."
As we later discovered, XboxEra podcast host Shpeshal Ed also suggested something similar earlier in the day, telling fans to "expect a few more Square games on Game Pass - not done yet."
It remains to be seen whether these statements will come true, but Square Enix has already put plenty of its games on Xbox Game Pass, with the most recent examples being this week's Octopath Traveler and next week's Outriders, and we wouldn't be surprised to see the likes of Marvel's Avengers and unannounced Final Fantasy titles join eventually.
Do you believe this rumour? What games would you like to see? Let us know down below.