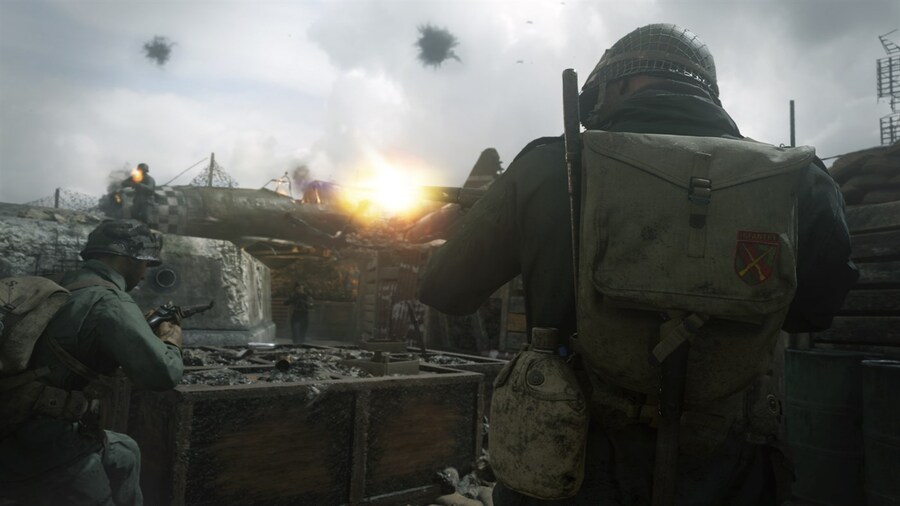 There have been various reports flying around about this year's Call of Duty game over the past few days, and it looks very possible that the game is going to be titled "Call of Duty WW2: Vanguard".
Details about the game have been reported by Modern Warzone, as well as Eurogamer and Video Games Chronicle over the past 48 hours, suggesting that the game will also return to using the Modern Warfare 2019 engine rather than the upgraded Black Ops 4 engine used by Call of Duty: Black Ops Cold War.
To no surprise, Call of Duty: WWII studio Sledgehammer Games is reportedly working on this one.
In regards to the name, Modern Warzone has reported that it could be changed prior to release, but Eurogamer suggests that "Activision's current plan is to stick with the Vanguard subtitle for the final version."
Liking the sound of this, or not so keen on the idea? Give us your thoughts down in the comments.
[source modernwarzone.com, via eurogamer.net, videogameschronicle.com]