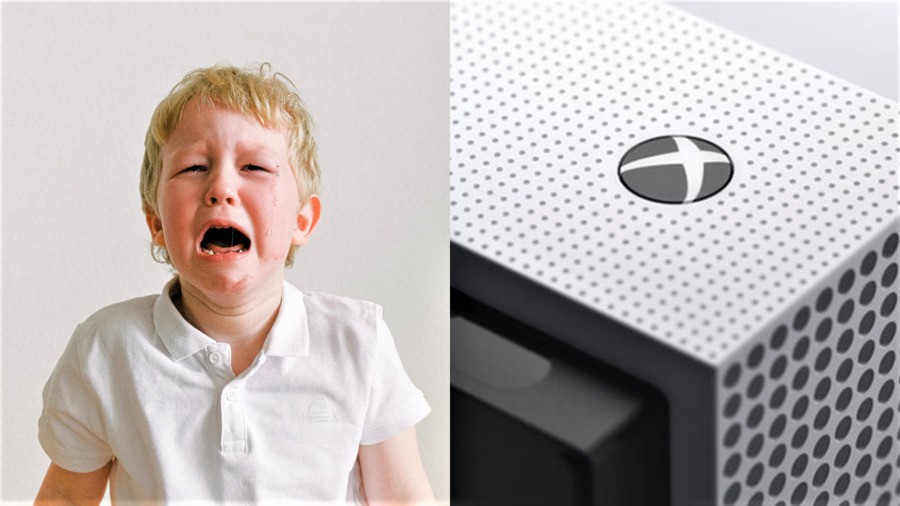 You get some weird stories in the world of Xbox sometimes, and this is one of them! Halton Police in Canada has taken to Twitter to warn young Xbox fans not to call 911 just because their mum changes their Xbox password.
And in case you're in any doubt, yes - this actually happened.
No further details were provided about the incident, but it certainly drew a lot of attention on social media yesterday, although we're not so sure about the use of the GIF - aren't those PS3 controllers?! We'll forgive you, Halton Police.
In all seriousness though, let's hope we don't hear any more stories like this in the future!
What do you make of this? Give us your thoughts down in the comments below.