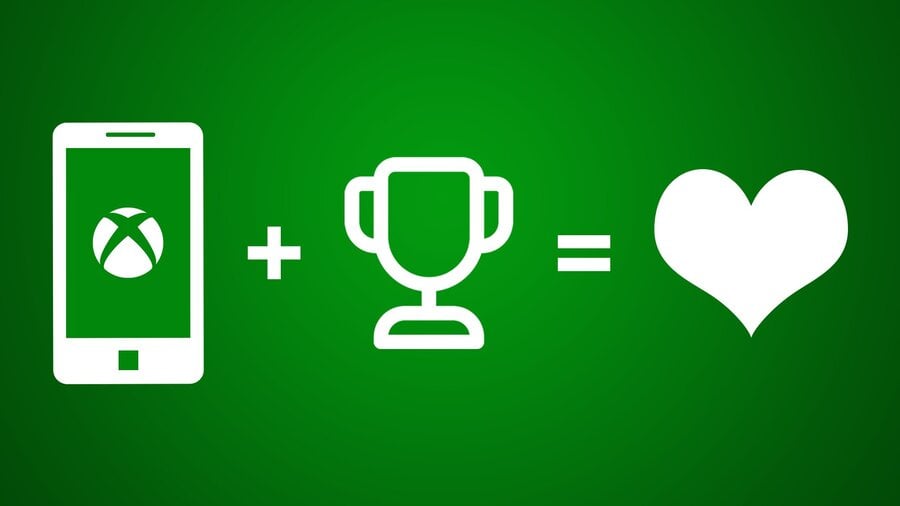 When the option to view Achievements was removed following the release of the new Xbox mobile app last year, it was an odd decision - but now they're coming back and fans are over the moon.
It's been a long time coming, but the ability to view Achievements on the go is starting to roll out today, and certain members of the Xbox community have confirmed they have access to it already. Here's a look at the layout:
Not too different from what it was before, then, but looks a lot neater with the new app layout. The games can be individually pressed to take a look at all the Achievements available, too. We're not 100% sure whether this version of the app is rolling out publicly or just for testers right now, but rest assured you'll see it in the near future either way.
"Achievements are returning! We heard the fan feedback that our community wants achievements brought into in the Xbox app on mobile. This month we're testing various achievement experiences in the app, starting with a limited set of players and then rolling out to everyone."
Are you happy to see Achievements return to the Xbox app? Tell us down below!
[source reddit.com]