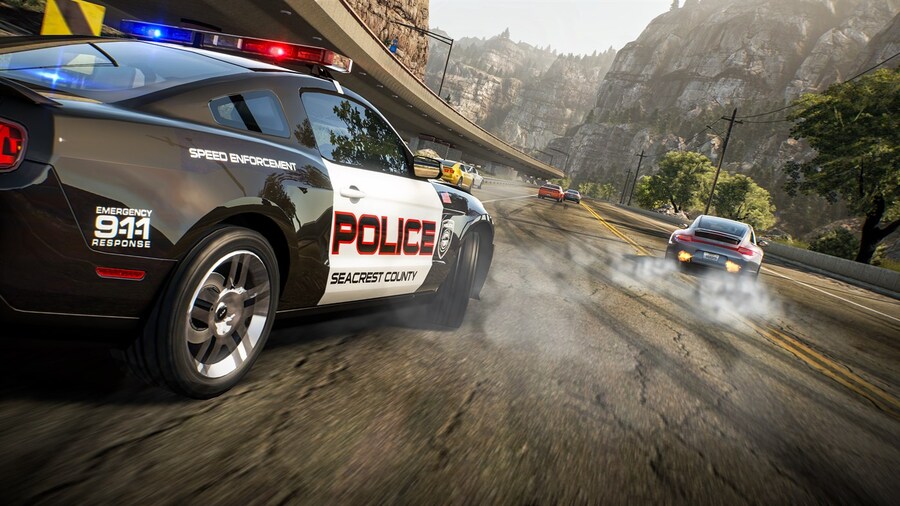 It's time for another batch of Free Play Days titles! Three more games are available to play for free this weekend for Xbox Live Gold members, and they're ready to download right now.
So, what's on offer? We've got a fantastic mix this week, including EA's recent Need for Speed: Hot Pursuit remaster, strategy game Sid Meier's Civilization VI and the ever-popular fighter Tekken 7.
As always, remember that you'll require Xbox Live Gold (or Xbox Game Pass Ultimate) to take advantage of these Free Play Days titles. They will be live from today until Sunday, March 28th at 11:59 pm PDT.
All of these games are on offer for the next few days too, with Need for Speed: Hot Pursuit Remastered available at 40% off, Sid Meier's Civilization VI available at 67% off, and Tekken 7 available (from tomorrow) at 80% off.
Don't forget that while it isn't part of Free Play Days, Watch Dogs: Legion is also hosting a separate free play weekend on Xbox until March 28, allowing you to check out the full game including its new online multiplayer features.
Will you be trying out any of these games this weekend? Let us know below.