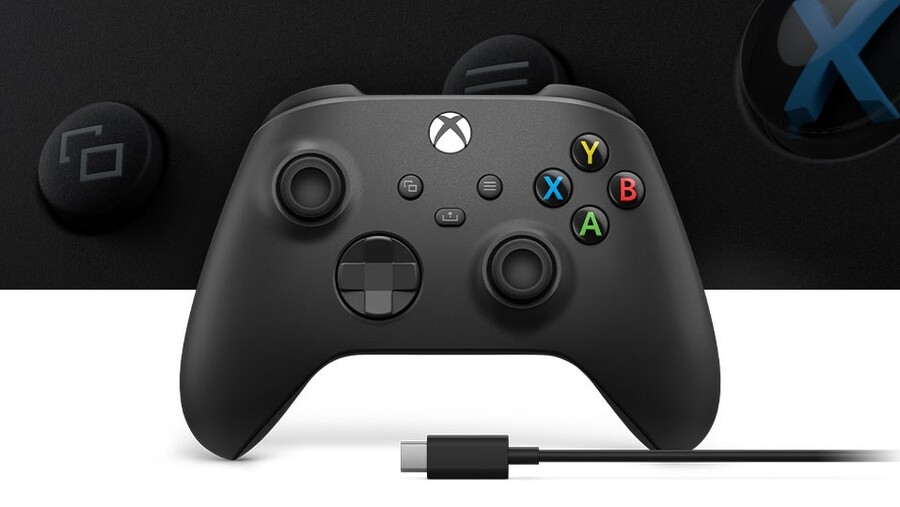 We've been hearing quite a lot of reports since the release of the Xbox Series X and S this past November that the controllers are constantly losing connection for some players, and Microsoft has confirmed it's aware of the issue.
Highlighted as part of a Xbox system update earlier this week which included general stability and performance improvements, the team provided the following temporary workaround for the problem:
"We're aware of an issue in which some Xbox Series X|S controllers are losing connection with the console. If you see this behavior, try reconnecting the controller to the console wirelessly or with a USB cable, or if possible, connecting another controller and then submitting feedback. Then reboot the console and try reconnecting the controller."
This isn't the first time Microsoft has commented on the disconnection problems either, explaining to The Verge back in early January that the team was "actively working on a solution to be included in a future update."
If you're looking for other "known issues" that Microsoft is currently attempting to fix with the Xbox Series X and Xbox Series S right now, you'll find a pretty exhaustive, up-to-date list over at the Microsoft website.
Are you having connection issues on Xbox Series X/S? Let us know down in the comments.
[source support.xbox.com]