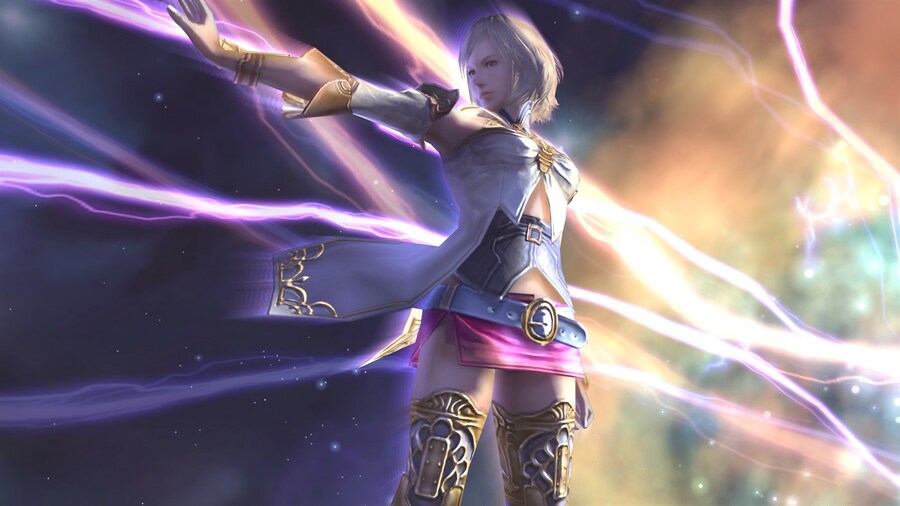 Despite only launching on Xbox Game Pass yesterday, it seems Final Fantasy XII The Zodiac Age has already been removed from the service in Japan, just 24 short hours later.
While many fans around the world have eagerly anticipated the game joining Xbox Game Pass, players in Japan were saddened to learn that its "addition in Japan is undecided", according to a translated tweet. Microsoft acknowledged that the game was made temporarily available for a short period, and apologised for the "incorrect posting of [Final Fantasy XII] title and the announcement of incorrect information by [the] company".
Fans responding to the tweet are understandably confused as to why the game can't be added in Japan, but seemingly accepted Microsoft's apology. Hopefully it's something that can come to the service in Japan in the near future.
Have you tried Final Fantasy XII on Xbox Game Pass yet? Let us know in the comments below.
[source https]