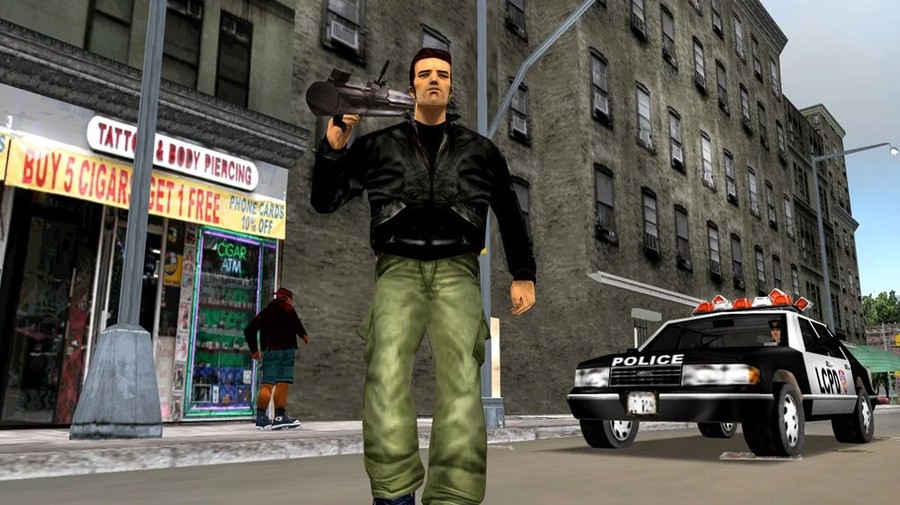 As we've already highlighted, Take-Two held its latest earnings call yesterday, and CEO Strauss Zelnick had an interesting response to a question about whether remastering classic GTA titles would be a good idea.
The question posed to Zelnick noted that there's a "huge audience of people" who probably haven't played GTA IV or earlier games in the series, so remasters might be worth considering, and Zelnick appeared to be in agreement.
Eric Handler (MKM Partners, Analyst): "I just wonder how do you think about it, obviously, there's a huge appetite for GTA content. And what's your perspective there in terms of thinking about remastering prior games."

Strauss Zelnick (Take-Two, CEO): "It's a great and encouraging question. I'm kind of inclined to leave it more as a statement than a question. And any updates on our release schedule will come from Rockstar Games."
This isn't the first time we've heard rumblings about this idea, as it was rumoured back in January on the GTA Forums that some kind of remastered trilogy might be in the works, although it remains to be seen how credible this info is.
Ultimately, it sounds like Take-Two wouldn't be adverse to the idea of remastering some classic GTA games, and considering GTA 3 and Vice City aren't playable on Xbox One and Xbox Series X/S, we'd be happy to see it.
Would you like to see this? Give us your thoughts down in the comments below.
[source fool.com]