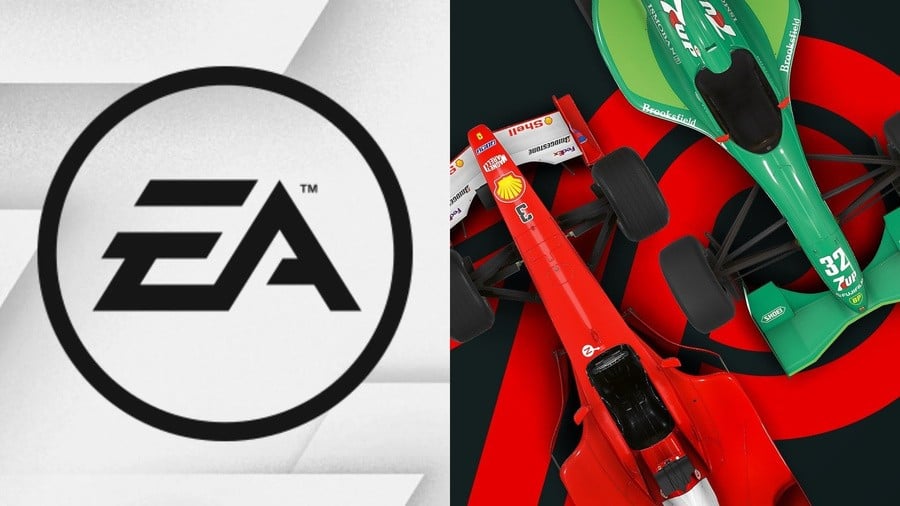 After losing out to EA when it was originally set to buy out the company, Take-Two has said it was disappointed over losing racing specialists Codemasters.
While Take-Two originally had its sights set on securing Codemasters, EA later came in with a $1.2 billion offer which was favoured. In a recent earnings call (transcribed by The Motely Fool), CEO Strauss Zelnick spoke about how it lost the acquisition to its "friends out west", but how it reflects well on the company's principles.
"We lost the Codemasters deal to our friends out West. That was disappointing but reflects our discipline in such matters. So, there is an awful lot going on."
Zelnick spoke about how the company will continue to search for acquisitions and fight "aggressively" to acquire new developers if seen fit, but acknowledged that tactic and strategy plays out when sourcing new companies.
"We have yet to make an acquisition that hasn't worked out. We're looking for great teams, great intellectual property, and for an arrangement that would be accretive to shareholder value. And we'll look for that and at times aggressively, but we have sort of from — we have a firm grasp on a hand calculator in one hand, and on our approach strategy and tactics in the other."
He also weighed in on the recent merger of Gearbox with Embracer Group and how Take-Two is "grateful" to still be working with Gearbox on upcoming titles, including the Borderlands series.
Within the earnings call, it was confirmed that 93 games are in the works at Take-Two, all of which are expected to hit within the next five years. There's big plans for the future, so missing out on Codemasters doesn't seem like it will have too much of a negative impact.
How do you feel about the Codemasters deal? Let us know in the comments below.
[source fool.com]