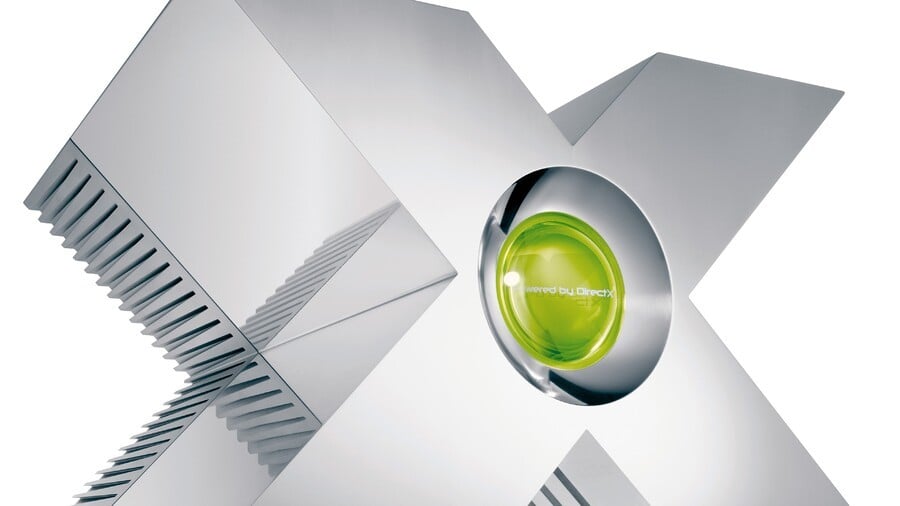 Seamus Blackley, the creator and designer of the original Xbox, has asked fans if they would like to see a stylish, old school Xbox that only plays original games, designed around the 2000 prototype model.
In a recent tweet, Blackley shared an image of the very original Xbox design, asking fans that if it "streamed and played OG Xbox games ONLY, would you desire it?" While this could just be a joke, it is worth mentioning that Blackley did something similar with the original Xbox Duke controller, which later became a reality.
As expected, the comments fully support the idea, with many sharing pictures of their original Xboxes and even referencing a Ninja Gaiden Easter Egg, which featured the same console design tucked away in a level. We're not holding our breath on it happening, but it would be cool, wouldn't it?
Would you pick up an Xbox console that only played original games? Let us know in the comments below.
[source twitter.com]