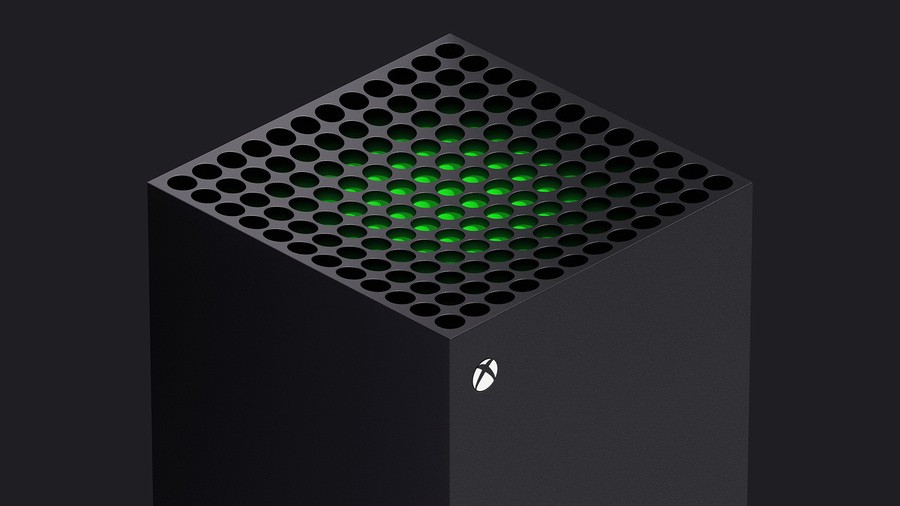 There have been a few suggestions recently that Xbox Series X stock could remain low for at least another few months, and now Microsoft's head of investor relations has echoed similar thoughts.
As reported by the The New York Times (via The Verge), Mike Spencer advised that Xbox Series X supply will remain low at least through June, and the company actually sold every Xbox it had last quarter.
"Mike Spencer, Microsoft's head of investor relations, said in an interview this week that the company had topped $5 billion in gaming revenue in a quarter for the first time. Microsoft sold every Xbox unit it had last quarter, he said, adding that supply is likely to be constrained at least through June."
The New York Times also noted that it reached out to Microsoft for a further statement on the shortages, with the company stating it was "working tirelessly with our manufacturing and retail partners to replenish Xbox hardware as quickly as possible."
Ultimately then, it looks like the supply situation for the Xbox Series X isn't going to pick up until the second half of the year at the very earliest, but hopefully we'll still see our fair share of retailer restocks in the meantime.
Are you still trying to get your hands on an Xbox Series X? Let us know in the comments below.
[source nytimes.com, via theverge.com]