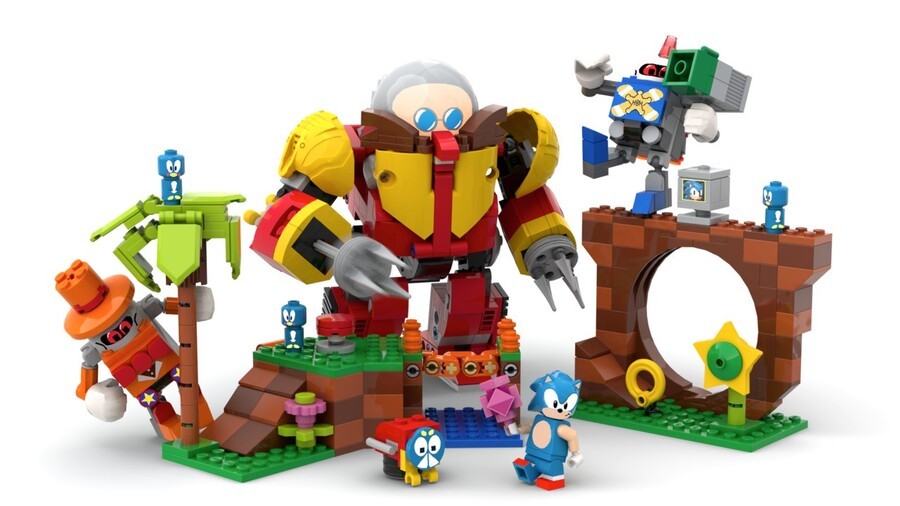 After months of fan submissions and many championing for it to be approved by LEGO Ideas, the Sonic the Hedgehog inspired set is finally becoming a reality.
Based on the absolutely fantastic Sonic Mania, the new LEGO set takes the classic Green Hill Zone and turns it into a wonderful display. Over 10,000 supporters were convinced since the set appeared for submission last year, which has definitely worked in its favour.
It comes bundled with Sonic himself, the notorious Dr Robotnik, and numerous other inhabitants from the classic level. Even Sonic's signature rings, power-up box, and the loops he traverses are included.
The final design is yet to be revealed, along with a release date, but usually these sets are on the shelves a couple of months after their confirmation. Previous LEGO Ideas sets have included a range Minecraft creations, so it looks like LEGO is looking to expand its gaming inspired sets.
Will you be picking up the Sonic the Hedgehog LEGO Ideas set? Drop us a comment below and let us know.
[source twitter.com]