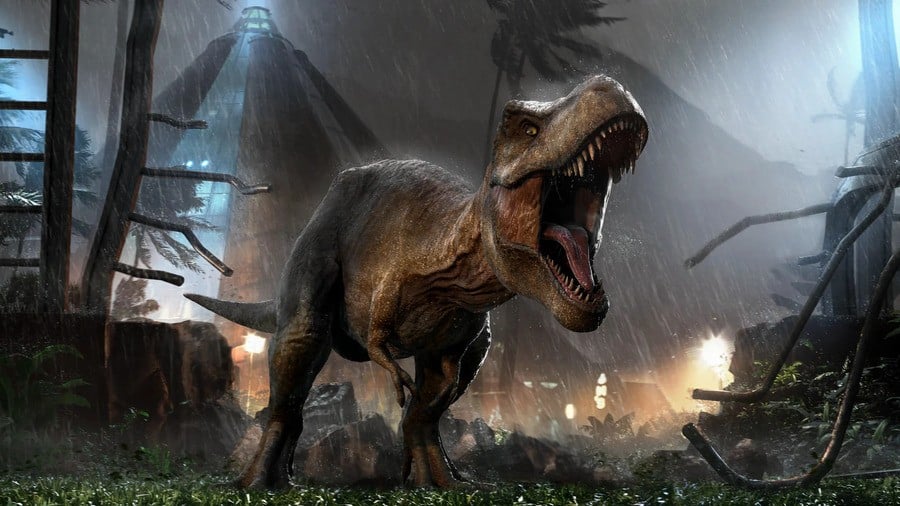 It's Xbox Game Pass time! We've got another four games joining the service today, spanning titles for console, PC and Android, including some big hitters such as Final Fantasy XII and Jurassic World Evolution.
Here are the new games you can download with Xbox Game Pass today:
This HD remaster is based on the smash hit 12th instalment of the FINAL FANTASY series, which has shipped over 6,100,000 units worldwide, featuring a new, re-worked game design!
Take charge of operations on the legendary islands of the Muertes archipelago and bring the wonder, majesty and danger of dinosaurs to life. Build for Science, Entertainment or Security interests in an uncertain world where life always finds a way.
Stealth Inc 2 is a puzzle platformer where you play the role of a clone escaping a sinister and high-tech testing facility. Stealth Inc 2 tests both your brain and your reflexes over 60 varied levels linked together by a sprawling and detailed overworld.
Wolfenstein: Youngblood features the most open-ended Wolfenstein experience to date. From a new base of operations located deep in the heart of the Paris catacombs, plan how and when to attack and dismantle the Nazi regime.
Interested in any of these new Xbox Game Pass titles? Let us know in the comments.