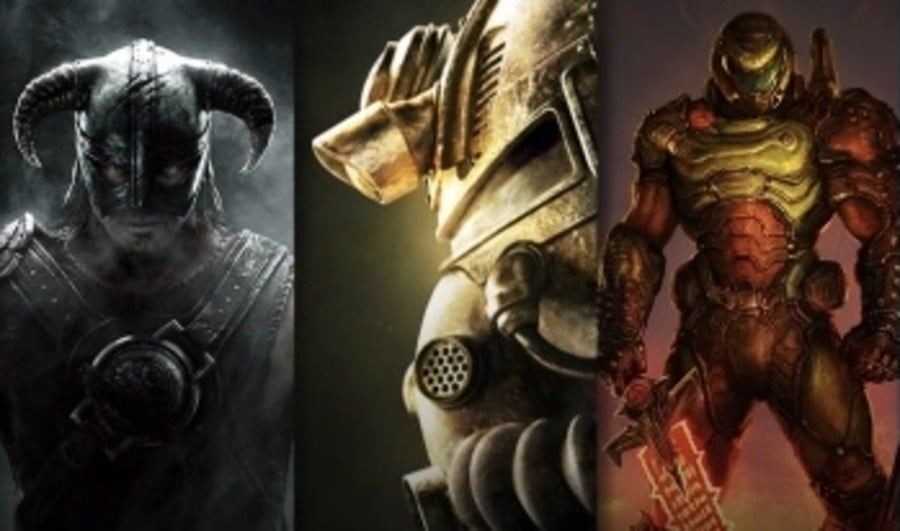 Bethesda is currently in hot water over Fallout 4's post-launch content. As a result, a class-action lawsuit is seeking to pull the brakes on Microsoft's acquisition until the matter has been resolved.
A report from GamesBeat shows that the issue revolves around the game's season pass, and how it is claimed to be of false advertisement, as it promised to include all post-launch DLC. The argument for it is in regards to the game's 'Creation Club', which is a selection of content that has been crafted by Bethesda themselves, as well other developers. It's said that this additional content should have been included as part of the season pass.
The attorneys of the class-action lawsuit group known as The X-Law Group, Filippo Marchino and Thomas Gray, have said any additional content distributed by Bethesda should be included within the season pass as it breaches their initial promise. Marchino has claimed the Creation Club was paved as an artificial way of releasing another wave of downloadable content.
"They released a limited amount of DLC. Then they released a second wave of DLC, but decided to call it the Creation Club content and artificially removed it from the definition of DLC. Meaning that they promised people at the onset, we will give you everything we made. And then they reneged on that promise, and they did so to their benefit or the detriment of the plaintiffs. So that's where they did something wrong. They lied. They took money from gamers, and then they made more money."
Marchino also reportedly told GamesBeat that they plan to stop the sale to Microsoft until the issue is resolved. The trial is planned to be done by 2022 and could potentially cost Bethesda $1.1 billion or more in damages.
"What we're going to try and do is go in and ask a judge to stop the sale between Microsoft and Bethesda to preserve the assets. And it's known as a motion for preliminary injunction."
It's unclear how this will affect the purchase as of yet, with a rumoured event speculated to be coming next month regarding the two companies. But, as one lawyer who spoke to GamesBeat has said, it will most likely end in a settlement rather than going to trial, so hopefully it won't have too much of an effect.
Are you excited to see Microsoft's acquisition of Bethesda go through? Let us know in the comments below.
[source venturebeat.com]