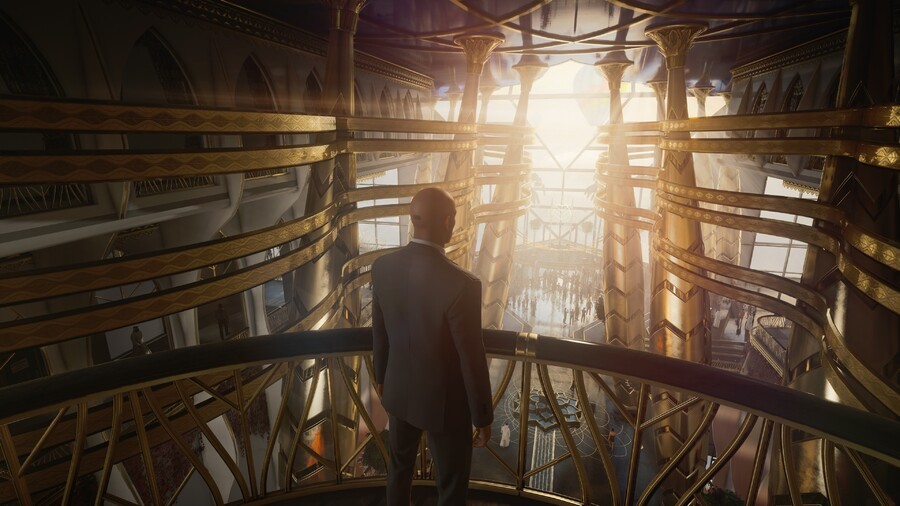 IO Interactive is gearing up to release the final entry in the Hitman trilogy with Hitman 3. All new locations, AI behavioural changes and updated visuals for the Xbox Series X|S await those looking to take the plunge.
A bunch of previews have dropped today from various media outlets, looking at the first two missions of the game. It's said that both feature more linear openings before expanding into the glorious sandbox environments that the series is known for. Dubai is the opening level and seems like a gorgeous, golden playground, while the mood atmosphere of Dartmoor in England is present in the second.
We've scrounged a preview video for the Dubai level below, which is looking very promising!
As always, the signature stealth seems to be at the top of its game, with dozens of methods to assassinating your target. It looks like a fantastic culmination of the series and one we can't wait to dive into.
Will you be diving into Hitman 3? Let us know in the comments below.
[source youtube.com]