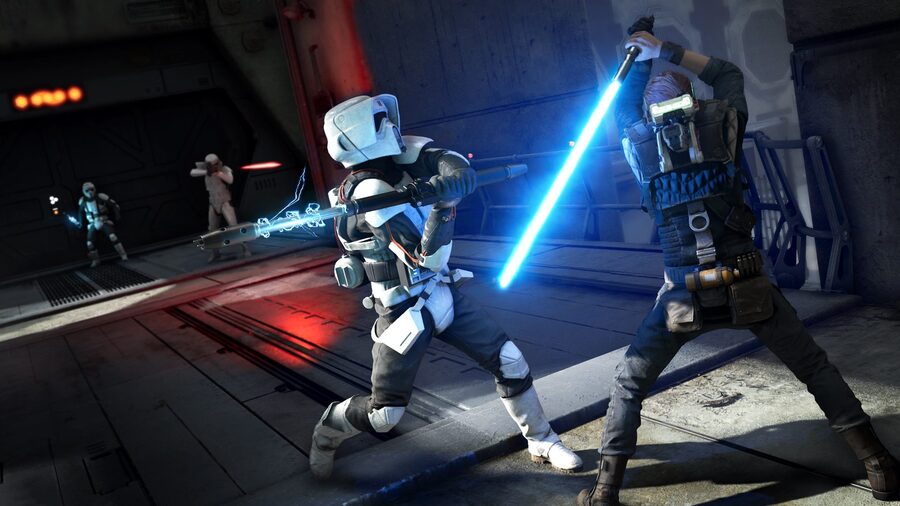 It's been one hell of a week, hasn't it? It all started Monday with the announcement of the Lucasfilm Games brand, and travelled at intergalactic speeds when Bethesda announced it was working on a new Indiana Jones game, and Ubisoft announced it was working on an open-world Star Wars game. Not only that, but these announcements are said to be the first of many over the next 12 months, with EA also helming numerous projects.
In regards to Star Wars in particular, it's a very exciting time to be a fan of the franchise, and while these titles may very well be many years off, it's a great time to speculate what the future might hold in a galaxy far, far away.
With that said, what Star Wars projects would you like to see arrive on the Xbox Series X|S in the future? Maybe a title based around the Clone Wars series? An open-world Mandalorian adventure? Or maybe just something entirely new?
Let us know what type of Star Wars games you'd like to see on Xbox Series X in the comments below.