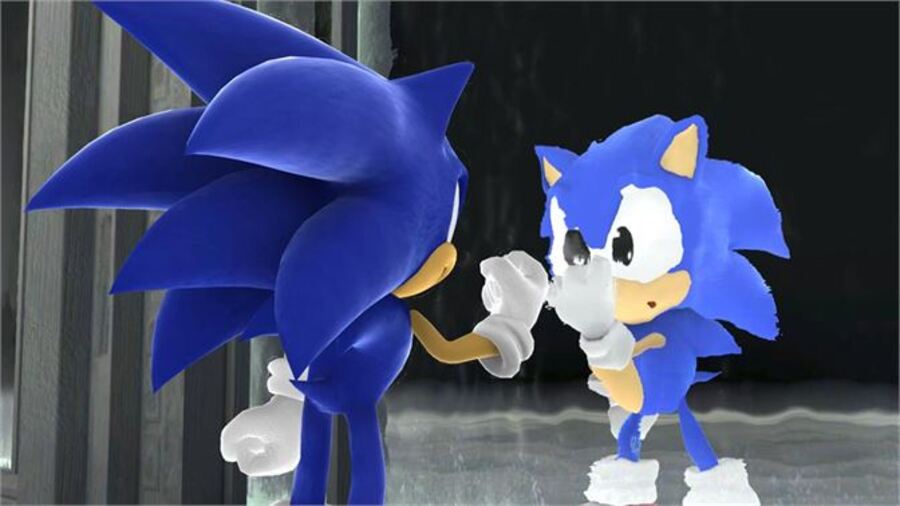 Update: SEGA has now made this official, issuing a brief statement on Twitter:
---
Original story: American voice actor Roger Craig Smith has been the voice of Sonic the Hedgehog for the past ten years, but it appears as though he's announced his departure from the role in a message on Twitter.
Smith, who has voiced the character in every applicable Sonic game since 2010, noted that he was moving "onward to new zones", thanking the fans for the support and praising the "amazing run" of 10 years.
"Welp, 10 years was an amazing run. Onward to new zones! Much love to the fans who've been so kind. It's been an honor."
SEGA has yet to comment on whether Smith has officially left the role, but we're assuming we'll get some kind of statement in the near future either way. We'll keep you updated if and when we hear anything!
Surprised by this? Give us your thoughts down in the comments below.