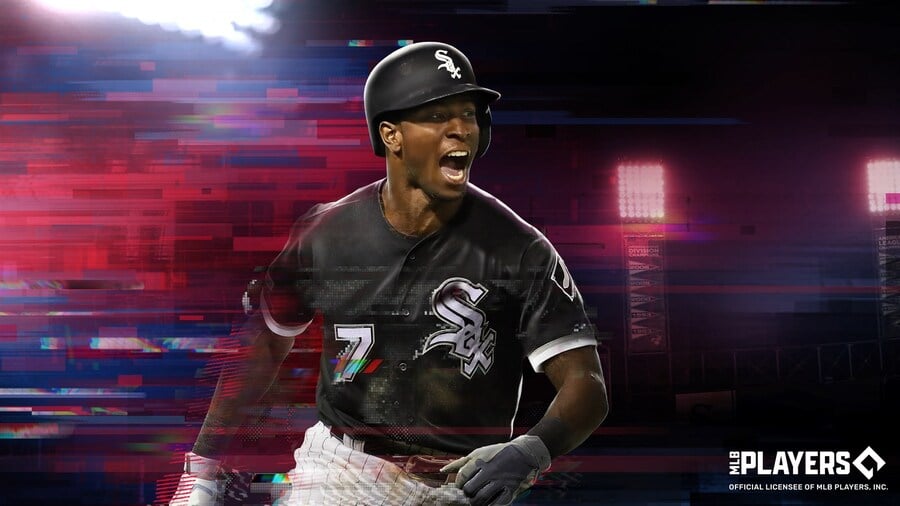 The team behind the long-running R.B.I. Baseball series has announced the latest entry, R.B.I. Baseball 21, will arrive on Xbox consoles this March, and for the first time it'll be optimised for Xbox Series X and S.
This year's game features the Chicago White Sox's Tim Anderson on the cover, and promises new features including create-a-player, play-by-play commentary, immersive time-of-day, and incredible visual improvements.
According to the Microsoft Store page, R.B.I. Baseball 21 will be available on March 16th, and it's already available for pre-order at £24.99 and $29.99, with the game also supporting Smart Delivery across both consoles.
It'll be interesting to see whether the R.B.I. series faces any further competition on Xbox this year, as it's been suggested that Sony's highly popular MLB The Show franchise might be making its way to the green brand in 2021.
Will you be picking up R.B.I. Baseball 21 this March? Let us know in the comments below.