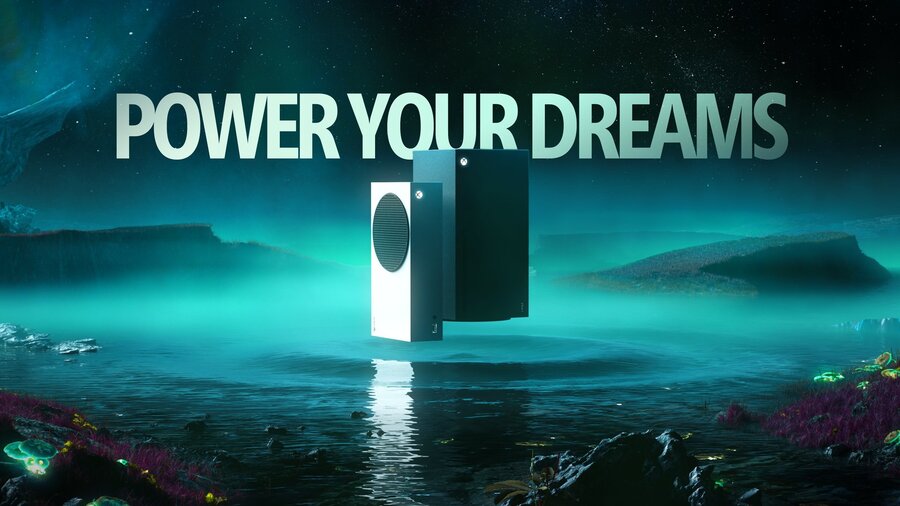 The Xbox Series X (and to a degree, the Xbox Series S) has suffered with a lack of stock ever since releasing back in November, and Microsoft has admitted it expects this continue over the next few months.
In a call following yesterdays earnings report, CFO Amy Hood noted that the company expects "significant demand" for the two consoles throughout the next quarter (ending March 31st), but it will be "constrained by supply".
"In Gaming, we expect continued strong engagement on the Xbox platform and significant demand for the Xbox Series X and S that will still be constrained by supply."
Xbox chief financial officer Tim Stuart noted all the way back in November that he expected the lack of stock to continue until well in 2021, but things might ultimately pick up heading into the pre-summer months.
Head of Xbox Phil Spencer has also been very apologetic about the stock issues, stating that "we need more consoles" and the company is "trying to get as many into the stores as we can, but the demand is just so high."
Are you surprised by this news?Give us your thoughts down in the comments below.
[source view.officeapps.live.com]