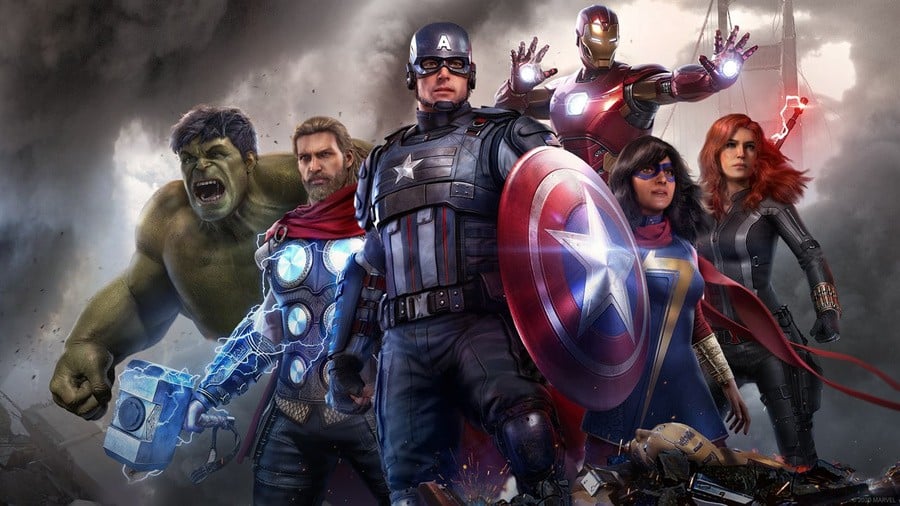 Square Enix's Marvel's Avengers was originally expected to be one of the launch titles for the Xbox Series X and Xbox Series S back in November, but its next-gen upgrade was ultimately delayed until 2021.
Fortunately, we won't have to wait too much longer to get a glimpse of what we can look forward to, as the Xbox Series X version of the game will be showcased in a special War Table episode next month:
As noted, we'll also be getting a look at the Future Imperfect Operation that is set to arrive at some point in 2021, and hopefully we might get a release date for Xbox Series X and Xbox Series S in the process.
It's fair to say Marvel's Avengers has suffered a rocky launch thus far, with a Square Enix results briefing back in November revealing the game had failed to recoup its development costs.
Looking forward to the Marvel's Avengers next-gen upgrade? Let us know down below.