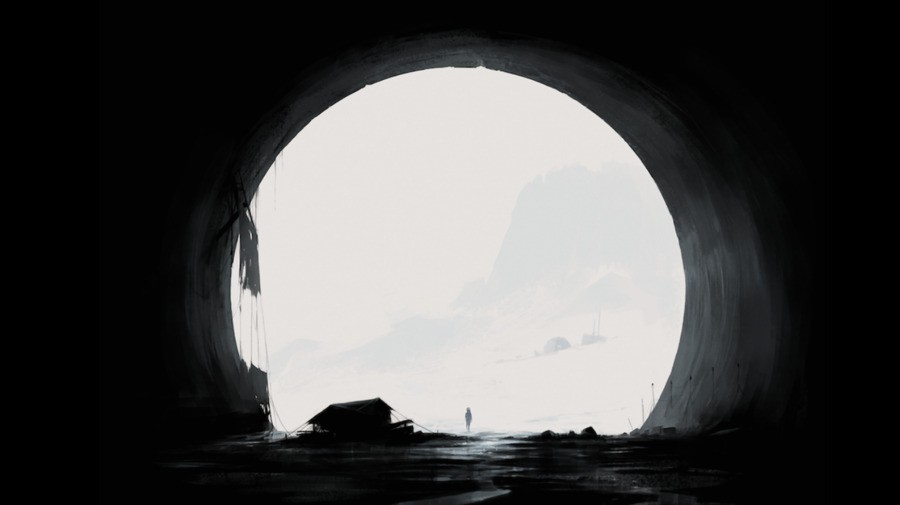 Playdead, the team behind the fantastic indie titles Limbo and Inside, has dropped a few new details about its upcoming game via various job listings on its official website.
As reported by IGN, the listings state the team is working on "a 3rd-person science fiction adventure set in a remote corner of the universe". Also, as discovered in the technical director listing, the title is being "built for multiple platforms on Unreal Engine" and will be published by Epic Games.
Little else is known outside of a few concept art images across the listings, showcasing a space theme as a character explores a strange world. However, with a wide range of jobs up for grabs, it most likely indicates the project is in early development and may not see the light of day for a while. Still, if it's anything like the studio's previous work, we should be in for a treat.
Are you a fan of Playdead's previous titles? Let us know in the comments below.
[source playdead.com, via uk.ign.com]