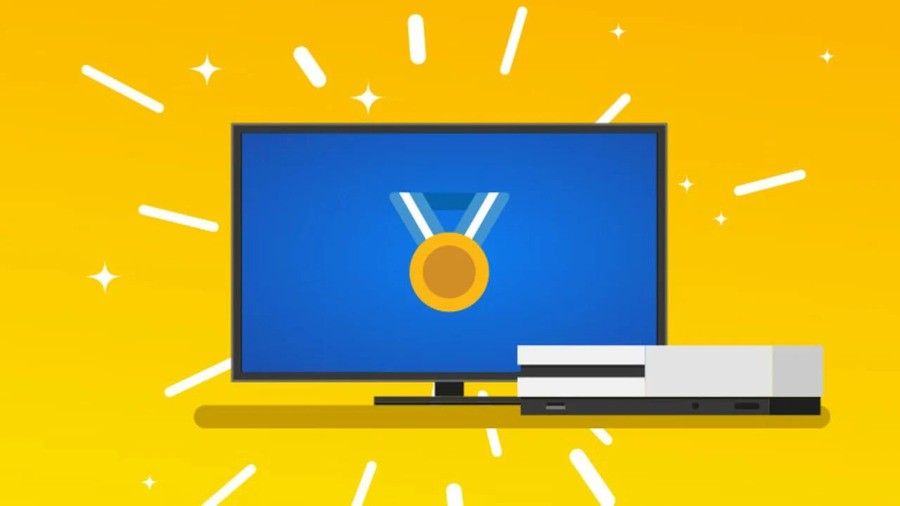 Microsoft Rewards is undoubtedly an amazing program to utilise if you're an Xbox user, giving you the chance to earn tens of thousands of points for use on gift cards, sweepstakes and donations.
However, the Microsoft Rewards app on Xbox definitely isn't without a few glitches at the moment, and numerous fans across the web have been specifically reporting a lot of crashes with it in recent months.
In addition to this, the app has also had a few issues with registering punch cards and progress for the past year-or-so - albeit only on occasion - but in any case, it could definitely use an overhaul - including some new design features!
We're hopeful Microsoft will continue to push the Rewards program as it's a fantastic way of benefiting from certain Xbox activities, and a more intuitive and reliable app would definitely help.
What do you think of the Microsoft Rewards app? Give us your thoughts down in the comments.