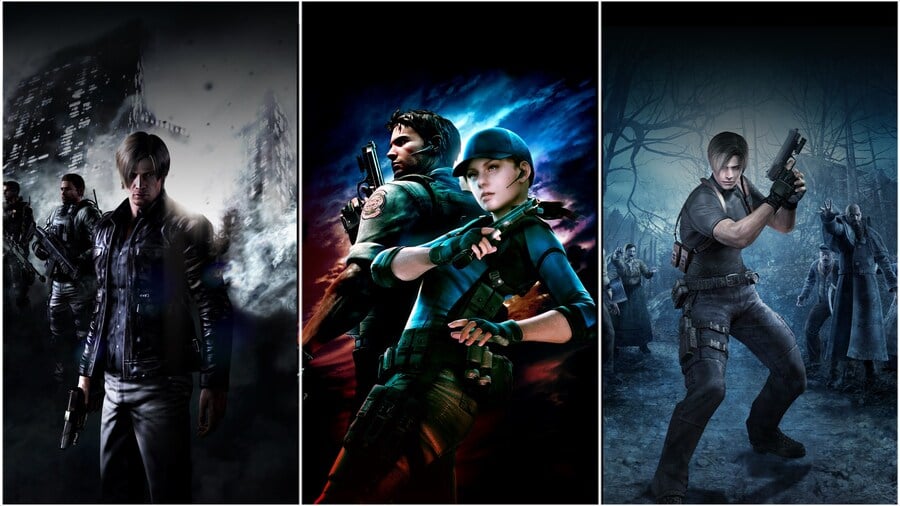 As you might have seen already, this week's list of Xbox deals is packed with over 400 games and DLC offers, and that includes a massive Resident Evil franchise sale across three generations of Xbox.
Below, we've included every single Resident Evil offer available over the next week, from the backwards compatible Resident Evil CODE: Veronica X to the most recently released Resident Evil 2 and 3 remakes.
The following deals will expire at 11:00 AM BST on Tuesday, January 26th.
Will you be picking anything up in the Resi Evil sale? Let us know down below.