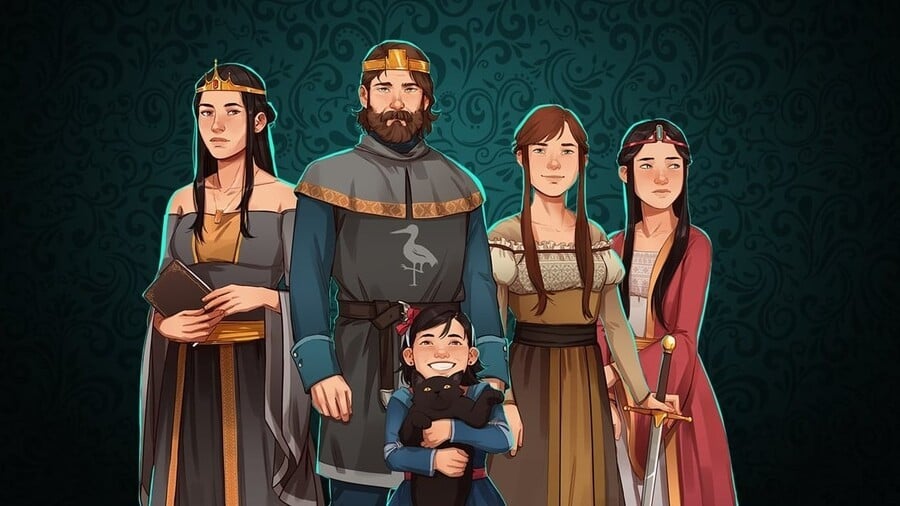 We hear all the time about how Xbox Game Pass is generating massive player numbers for games that are included with the service, and indie adventure Yes, Your Grace is one of the latest additions to benefit.
Taking to Twitter, Mike Rose of publisher No More Robots revealed that the game had an "incredible" first day on Game Pass last week, and nearly 100,000 people had played it on the service by this Tuesday.
As Rose noted, the game was recently optimised for Xbox Series X|S which he believes might have contributed to the numbers, although it's not the first No More Robots game to enjoy massive success on the service.
Ultimately, it's great to see more indie titles reaping the benefits of Xbox Game Pass, and interestingly Rose says every game the publisher has added to XGP has ended up selling better afterwards, so it's a win-win situation!
What do you make of this? Have you tried Yes, Your Grace? Let us know in the comments below.