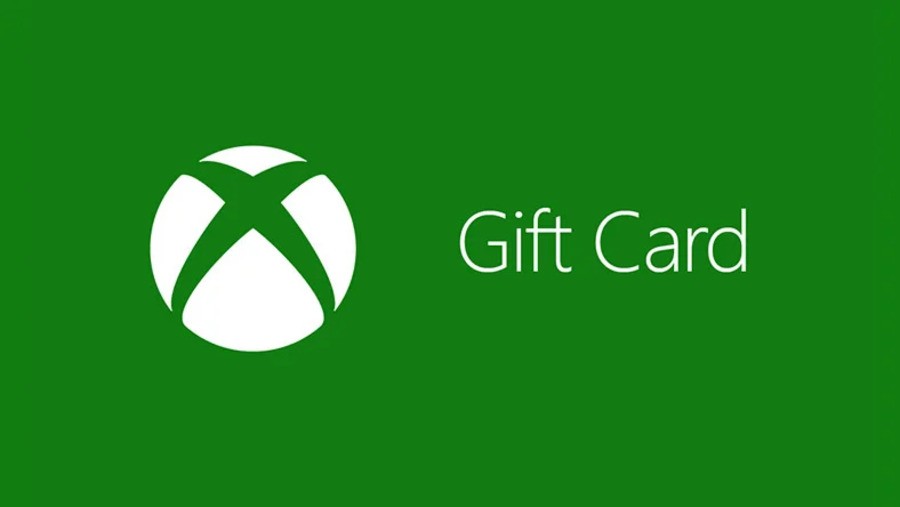 Yep, it's that time again! Microsoft is once more sending out a batch of free Xbox Gift Cards to various Xbox users across the world, seemingly in celebration of the massive Xbox Countdown Sale on the Microsoft Store.
Instead of being sent via console, these codes are appearing in emails from Xbox titled "Gifts for Gamers Made Easy", so be sure to check the email linked to your Xbox account to see if you've received anything!
If you have it, here's how you can find the code (courtesy of GoGoGadgetReddit):
"Check for an email from Xbox Newsletter, [email protected], titled "Gifts for Gamers Made Easy". Scroll down the email towards the bottom and look for a graphic of green trophy with the Xbox emblem. To the right of the trophy is a small wrapped gift box that should be jiggling. Click on the gift box to You've Found the Hidden Surprise in the Xbox Newsletter!"
Microsoft sometimes gives out "hidden surprises" like these via email, and they usually go out of stock pretty quickly - so you'll want to make sure you redeem your code as soon as possible in order to confirm it.
As far as we know, these gift cards are being sent to users in various countries across the world, and you can expect to get the equivalent of around £5 / $5 if you've been selected. Unfortunately, we haven't been!
Have you received a free Xbox Gift Card via email? Let us know in the comments below.