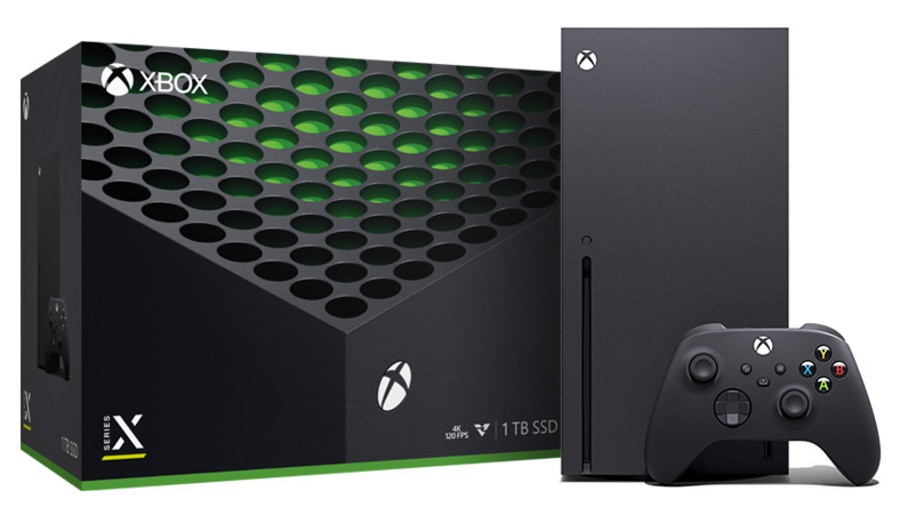 Update (Fri 3rd Dec, 2020 08:00 GMT): Turns out Walmart Canada decided to unexpectedly unleash its stock of Xbox Series X later in the day - around 3AM UK time, so unfortunately we missed out on the update!
The retailer's official Twitter account has suggested to "stay tuned" for future updates on availability.
---
Update (Thu 3rd Dec, 2020 17:45 GMT): Walmart Canada has announced that it has postponed today's planned restocking of the Xbox Series X and Xbox Series S. We'll let you know when we get an update on this!
"We apologize for the inconvenience, however, we will be postponing the release of Xbox that was planned for noon EST today. Please stay tuned as we will provide further updates as we prepare to release the inventory."
---
Original story (Tue 1st Dec, 2020 18:00 GMT): Yep, it's that time again! Walmart has announced that it will have more stock of the Xbox Series X and Xbox Series S later this week, but this specific deal is limited strictly to Walmart Canada.
You'll want to be on the Walmart Canada website on Thursday, December 3rd at 12PM EST in order to try and grab one, with a strict limit of one per household, and orders planned to arrive prior to Christmas.
We're still keeping an eye out for more Xbox Series X and Xbox Series S stock in the UK and US throughout December, although keep in mind that some retailers haven't been announcing their plans ahead of time.
It's also worth noting that UK retailer Box is currently hosting a ballot whereby lucky entrants will receive an invitation to purchase the Xbox Series X in time for Christmas, with stock set to arrive on the 7th and 14th of December.
Are you going to be trying for an Xbox Series X at Walmart this Thursday? Let us know down below.