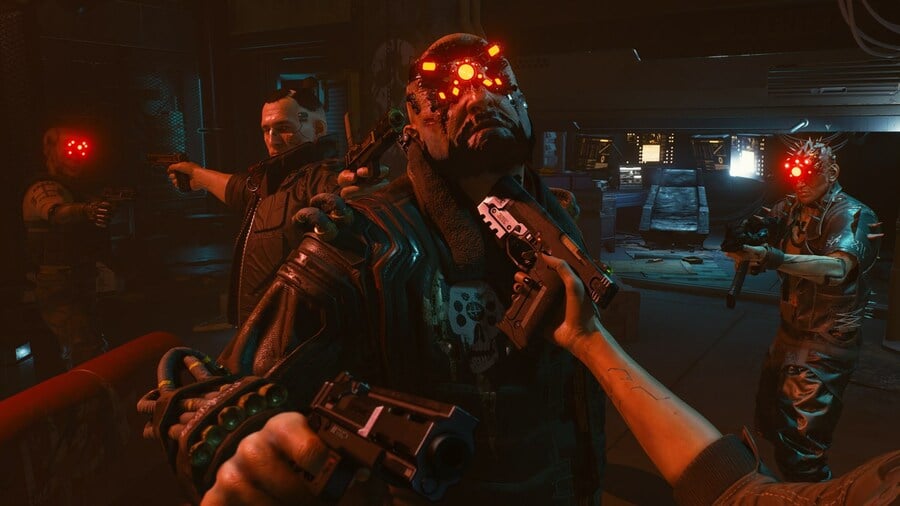 Let's be honest - Cyberpunk 2077's launch has been extremely messy, more so than anyone could have predicted. Since its launch, reports have escalated to how the console editions just aren't quite up to scratch, mainly the Xbox One iterations.
Yet, it's worth mentioning that many people are enjoying their time with Cyberpunk 2077, despite the plethora of issues. It's even been noted that the Xbox Series X is the best place to play the console version right now. CD Projekt Red has vowed to make things right and offered refunds for those who aren't willing to be patient with them, considering they've openly admitted on being "too focused" on getting the game out the door.
OpenCritic has also published a disclaimer on its site, alerting potential buyers that the Xbox One version of the game is not a representation of the majority of reviews. But at the end of the day, everyone's opinion is different and what may seem poor to one person may not bother the other. We think there's potential to the game, but it's ultimately bogged down by a series of technical issues.
With all that said, how are you finding Cyberpunk 2077? Are you playing it on the Xbox One or Xbox Series X|S? And are you finding the game to be a collection of 2077 Cyberbugs instead?
Let us know what you think of the game and post-release reception below.