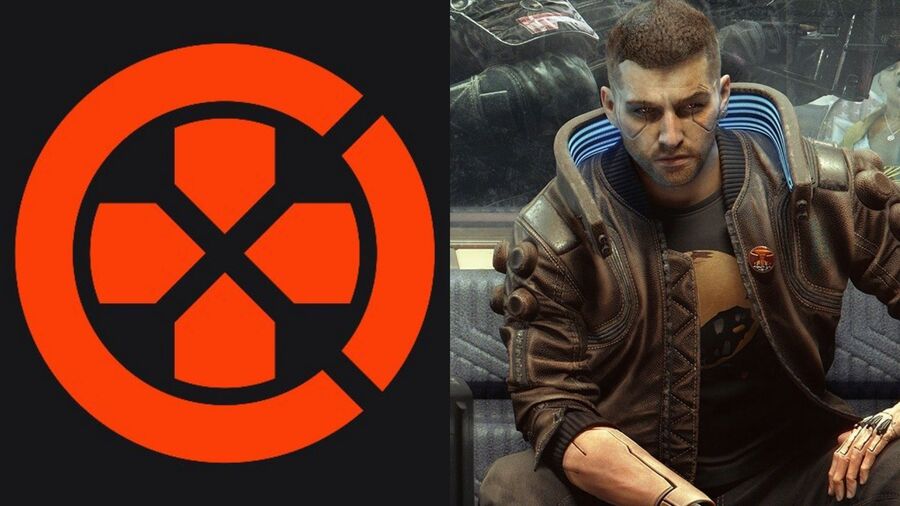 In an unusual turn, OpenCritic has openly warned fans about the state of Cyberpunk 2077's Xbox One's performance, which CD Projekt Red has recently apologised for.
While OpenCritic sources critic reviews to develop a general consensus, a new disclaimer has informed eager players' that the overall average may not be entirely accurate depending on which system they choose.
More specifically, the message hopes to educate those wanting to purchase the Xbox One version of the game about its general performance at present, and how the game isn't entirely stable in its current condition:
"Please note: This game has significant disparities in performance, player experience, and review scores between the PC, next gen consoles, Xbox One, and PS4 versions.

The OpenCritic team and several critics suspect that the developer, CD Projekt Red, intentionally sought to hide the true state of the game on Xbox One and PS4, with requirements such as only allowing pre-rendered game footage in reviews and not issuing review copies for PS4 and Xbox One versions.
The notice will be taken down in February 2021."
Responses to the Twitter announcement have criticised the company's lack of action against other games with a messy launch, such as Fallout 76. No matter your stance, it's clear Cyberpunk 2077 is making an impression.
What do you think about OpenCritic's disclaimer? Let us know in the comments below.
[source twitter.com]