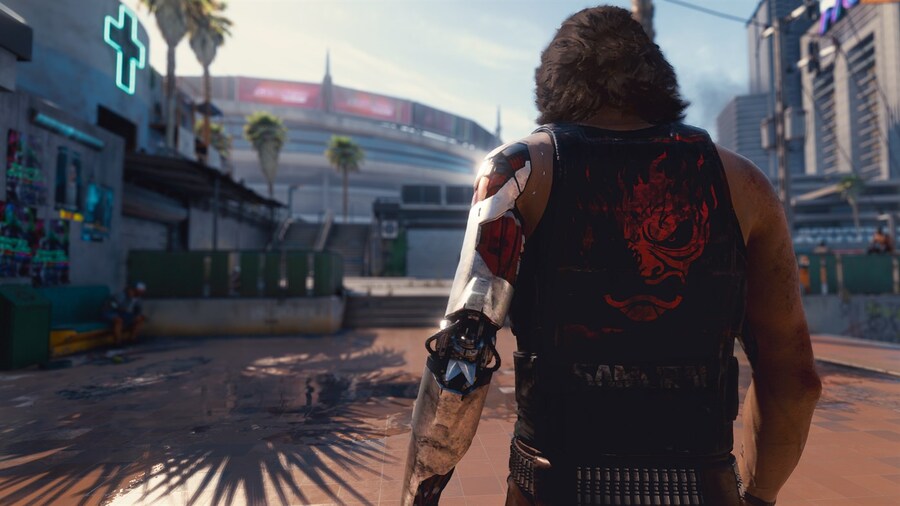 We've all heard about the controversy surrounding Cyberpunk 2077's poor performance on base Xbox One and PlayStation 4 over the past few days, and CD Projekt Red has commented further on this in a recent conference call.
As part of the call, joint-CEO Adam Kiciński addressed the criticism of those versions, taking full responsibility by admitting the management board "underestimated the scale and complexity of the issues".
"After 3 delays, we as the Management Board were too focused on releasing the game. We underestimated the scale and complexity of the issues, we ignored the signals about the need for additional time to refine the game on the base last-gen consoles. It was the wrong approach and against our business philosophy. On top of that, during the campaign, we showed the game mostly on PCs."
Kiciński went on to note that the team is currently "solely focused" on regaining the trust and reputation that it's been building over the years, and "concentrated on fixing Cyberpunk on last-gen consoles."
"The first substantial set of fixes was released over the weekend. The next set of fixes will be released within the next seven days. Big updates are planned for January and February, together with smaller fixes. Of course, PC gamers will also be getting regular updates and fixes to improve the game. We will do everything possible to prove that we stick to our values.

We truly hope that our efforts will let us rebuild the trust we have lost."
As Kiciński noted, CD Projekt Red recently put out an official statement on Twitter explaining that various updates are in the works to improve the performance on last-gen consoles, so let's hope they ultimately do the trick.
What do you make of these comments from the CDPR CEO? Give us your thoughts in the comments.
[source cdprojekt.com]