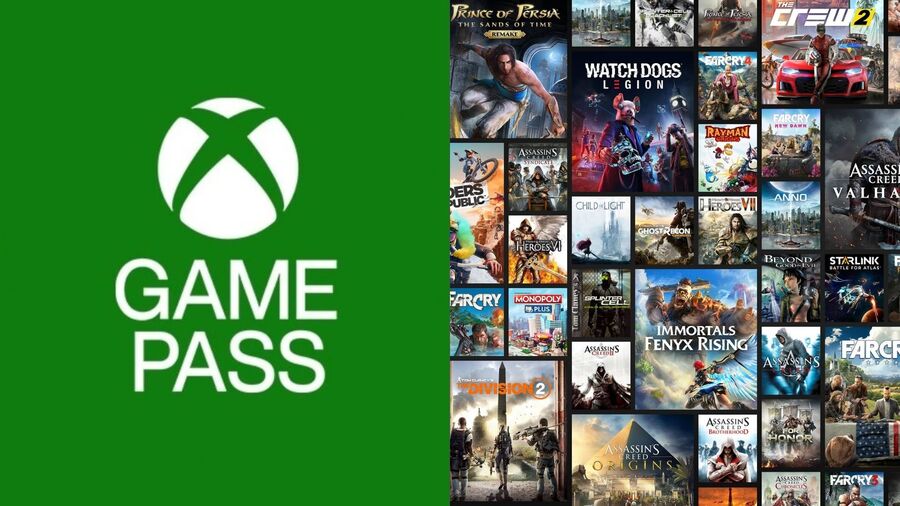 Update (Wed 30th Dec, 2020 10:30 GMT): This rumour is starting to sound more plausible! Windows Central editor Jez Corden has suggested he thinks there's a "strong chance" of Ubisoft+ joining Xbox Game Pass Ultimate, "based on stuff I've heard." We'll have to wait and see if anything comes of this one...
---
Original story (Tue 29th Dec, 2020 15:00 GMT): One of the highlights of 2020 from an Xbox Game Pass perspective was the addition of the EA Play library to Game Pass Ultimate, and now a rumour is doing the rounds that Ubisoft+ might be the next to join... but we're sceptical.
While we've seen multiple reports of this "rumour" on social media and various websites over the past few days, it appears to originate from an Xbox fan blog called Xbox Worlds, with no specific details or sources provided. It could turn out to be true, of course, but ultimately there's not much to go on for the time being.
Basically then, we're suggesting not to get too excited about the potential of Ubisoft+ joining Xbox Game Pass in 2021, although admittedly we'd love to see its library of over 100 games arrive on Xbox consoles eventually.
Would you like to see Ubisoft+ join Xbox Game Pass in the future? Let us know in the comments.