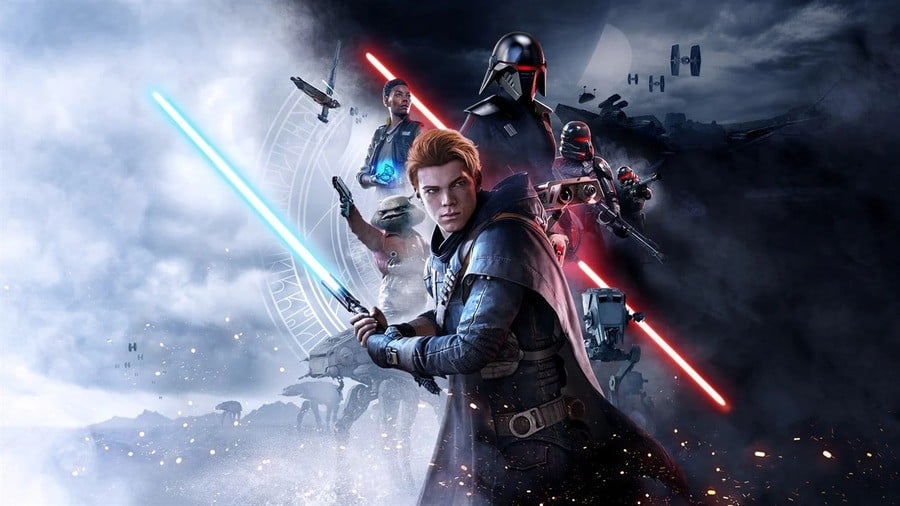 Respawn Entertainment - best-known in recent times for Apex Legends and Star Wars Jedi: Fallen Order - appears to have a new IP in development.
Although EA has already hinted at a sequel to Fallen Order, this seems to be for something completely different. According to a new job listing on Respawn's website, the company is seeking a software engineer to join a small team on a brand new project:
"We are looking for a full-time Generalist Software Engineer to join a small new team being formed to develop a brand new IP."
One of the top reasons to apply is apparently to help "pioneer new, practical technologies" that enable "adventuring forever". Could this perhaps be another live-service game?
As the project specifically highlights a new IP, we guess that means it won't be for a third Titanfall game. In fact, earlier this year, Respawn co-founder Vince Zampella, made it clear "nothing" related to this IP was "currently in development".
What would you like to see next from the talented folks at Respawn? Leave a comment down below.
[source respawn.com, via wccftech.com]