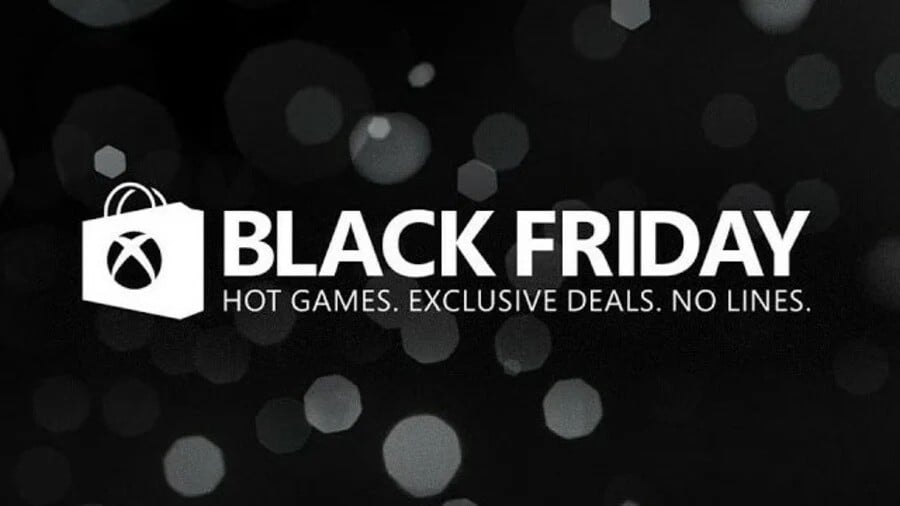 Just in case you'd forgotten, today marks your final chance to take advantage of over 700 discounts on games, bundles and add-ons as part of the massive Xbox Black Friday and Cyber Monday Game Sale.
If you're still looking for a great deal, we've highlighted loads of bargain offers over the past few weeks for original Xbox, Xbox 360, Xbox One and even Xbox Series X|S games, so hopefully you'll find something you like below.
We also recently asked you which games you've been buying in the Xbox Black Friday Game Sale this year, so check out the comments in that article if you're struggling for ideas on what to grab for your collection.
Are you picking up any last minute additions in the Black Friday sale? Let us know in the comments.