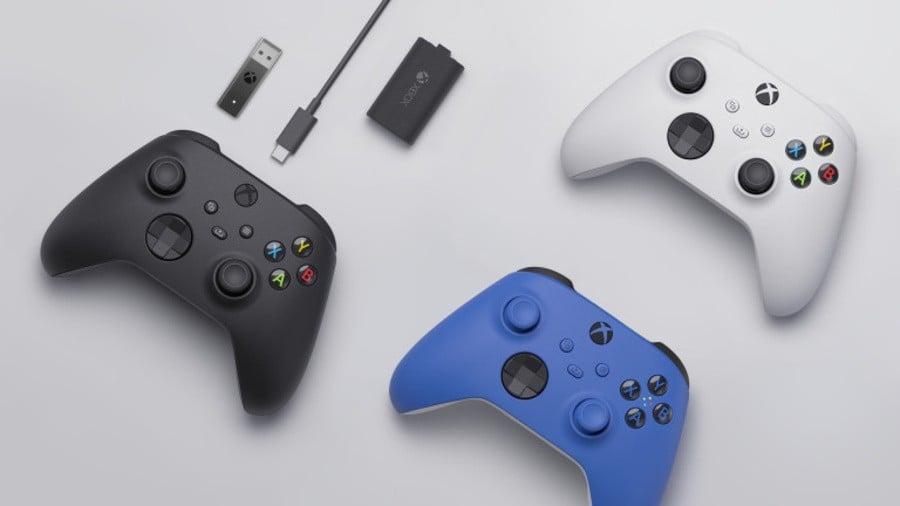 It's hard to believe, but it's almost been a full, solid month since the Xbox Series X and Xbox Series S officially launched back on November 10th. If you were lucky enough to get your hands on one at release, you've hopefully now had a good few weeks to get used to the feel of the new Xbox Series controller.
Let's be honest - the design isn't a radical overhaul compared to the Xbox One controller, but instead prioritises key refinements in the form of a Share button, improved D-Pad, textured grips and much more.
We're big fans of the new design here at Pure Xbox, but how are you feeling about the Xbox Series controller after (hopefully) a few weeks with it in your hands, and which is your favourite new feature so far?
Let us know your thoughts on everything to do with the new controller in the poll and comments below.